Red Bali, Green Maeng Da, White Borneo. One of the first things people notice when shopping for kratom is the different colors and regional names these products have. These various kratom strains can be quite confusing, especially since different strains are often described as having the exact same qualities. We're
Read More »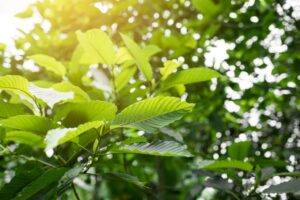 Learn more about red Bali kratom extract, including details about this kratom strain, the forms the extract comes in, and how to choose your kratom product.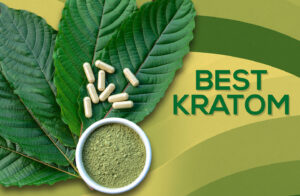 Our guide outlines the best kratom extract of various types, from liquid shots to tablets to capsules. Discover the best extracts for sale and how to choose.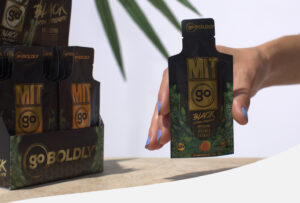 There are many forms to enjoy kratom. Compare kratom tincture vs. extract to decide which of these is right for you. Then, confidently choose a kratom product.
stay updated on new offers & deals with our newsletter