MIT45 produces the best Kratom products available on the market today. All of our products from Kratom extracts, capsules, and raw powders are GMP compliant and meet the MIT45 Gold Seal of Approval, which is far more stringent than the industry requirements.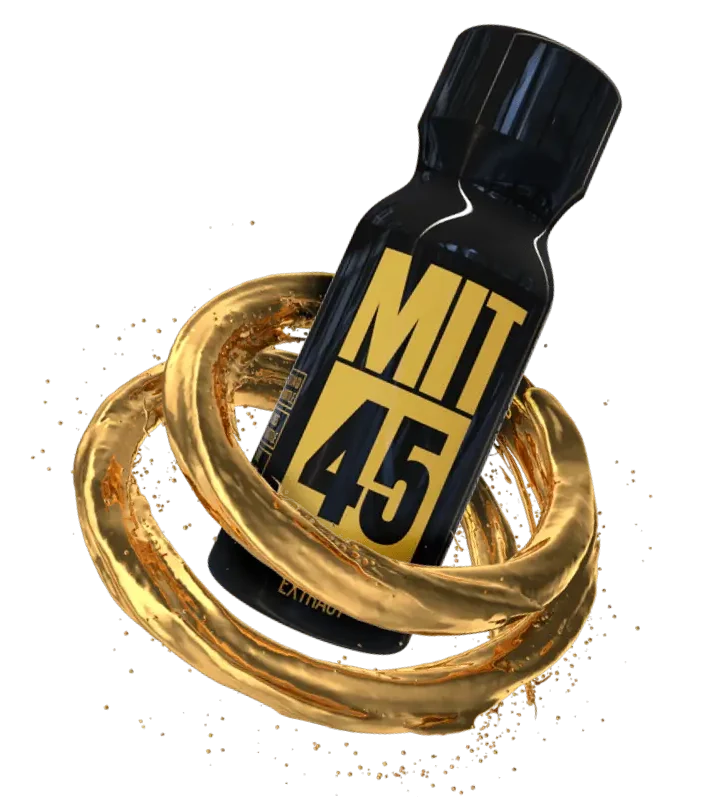 making a positive impact on the kratom industry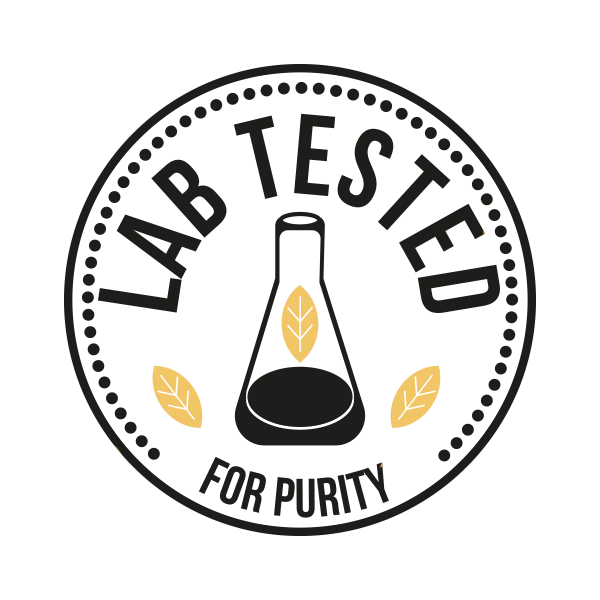 lab tested
All MIT45 products undergo thorough testing at an accredited, third-party lab. We will never offer products to our customers if they don't meet our industry-leading standards for safety and quality.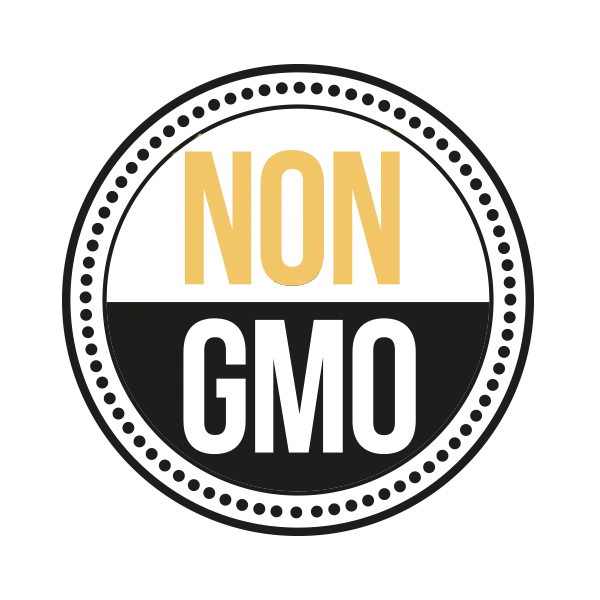 non gmo & vegan
The health of our customers is of utmost importance to us, which is why MIT45 products are made without ingredients derived from genetically modified organisms, or animal/animal-derived components.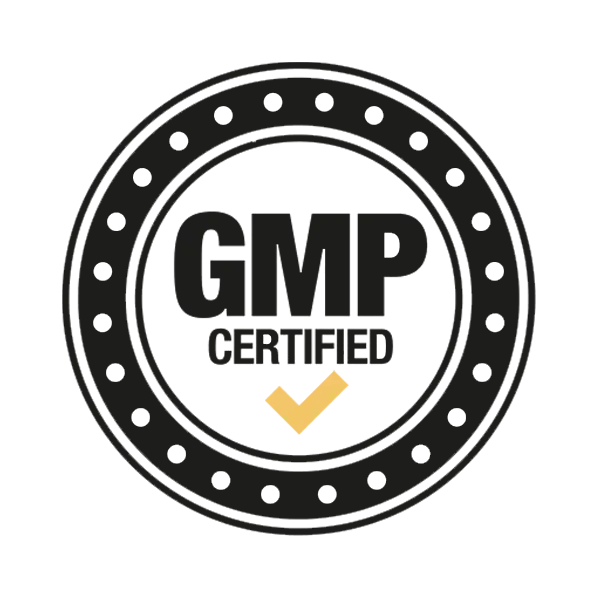 aka gmp certified
MIT45 is proud to be an American Kratom Association Good Manufacturing Practices Qualified Kratom Vendor. This accreditation reflects our commitment to GMP, compliance and our customers.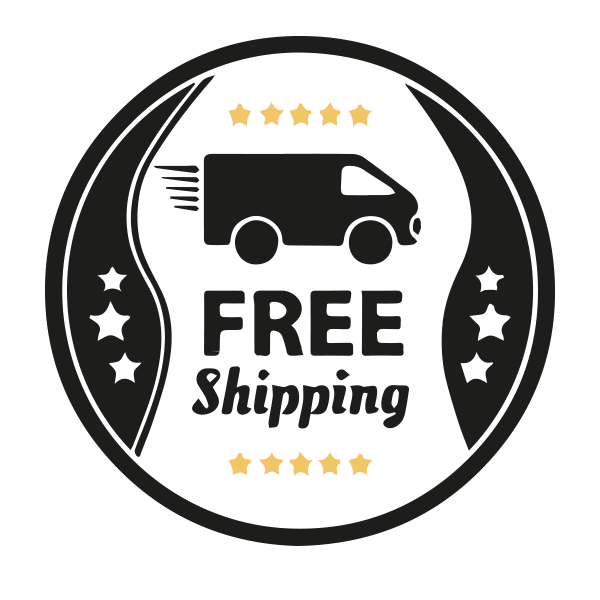 Free shipping over $50
Save more on the highest quality Kratom on the market, spend $50 to receive free shipping right to you! Orders are shipped and will arrive 3-5 days after being placed and processed.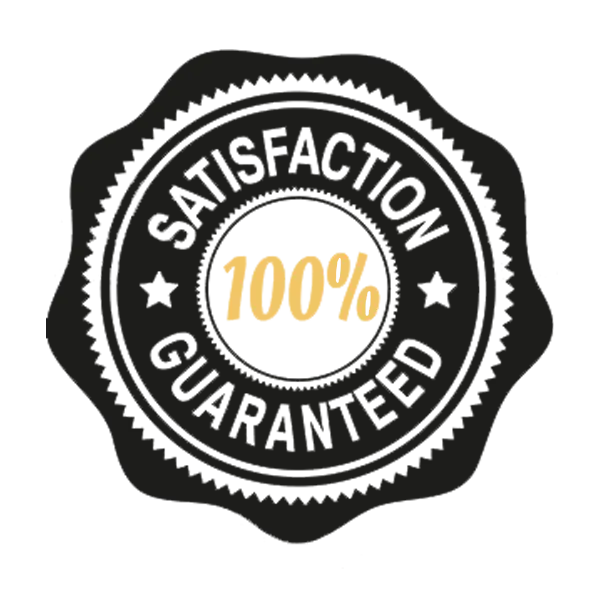 satisfaction guarantee
We know our company wouldn't work without you. If you aren't 100% satisfied with your MIT45 product, contact us within 30 days for a full refund. No questions asked!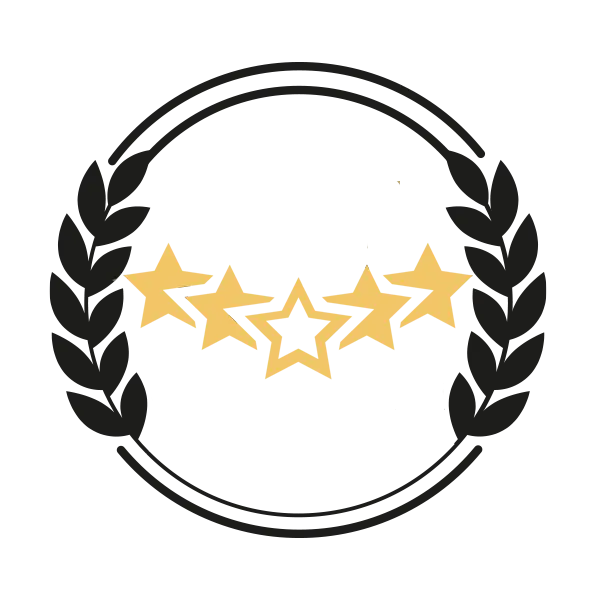 reviews
MIT45 customers are among the most brand-loyal across the Kratom industry because our products deliver unparalleled quality, consistency and results.
Curious about kratom? You've come to the right place. Understanding what kratom is and where it comes from can be key to using it correctly. Since kratom comes in different forms, it's important to find what's right for you.
stay updated on new offers & deals with our newsletter