Become a Wholesale Partner
MIT45 is one of the fastest-growing brands in our industry, and we're actively searching for motivated wholesale partners. Get started now to enjoy wholesale pricing and incentives on our top-selling, GMP-compliant kratom liquids, capsules, powders and more. We can't wait to grow alongside your business!
Complete the form for a $50 credit toward your first wholesale order!
Over 10,000+ Stores across the USA!



Meet Mit45 The Gold Standard
We've been here since the beginning, creating the highest-quality, most innovative kratom products in the world—and we're just getting started. Our founders have over a decade of experience in the industry, sourcing the best Mitragyna Speciosa available and building our vertically-integrated manufacturing facilities.

We're on a mission to introduce a billion people to the life-changing benefits of high-quality kratom. We're more than just a brand, we're a community. With millions of units sold, MIT45 is a leader in the kratom industry with strong brand equity and awareness. There's a reason that we are the Gold Standard.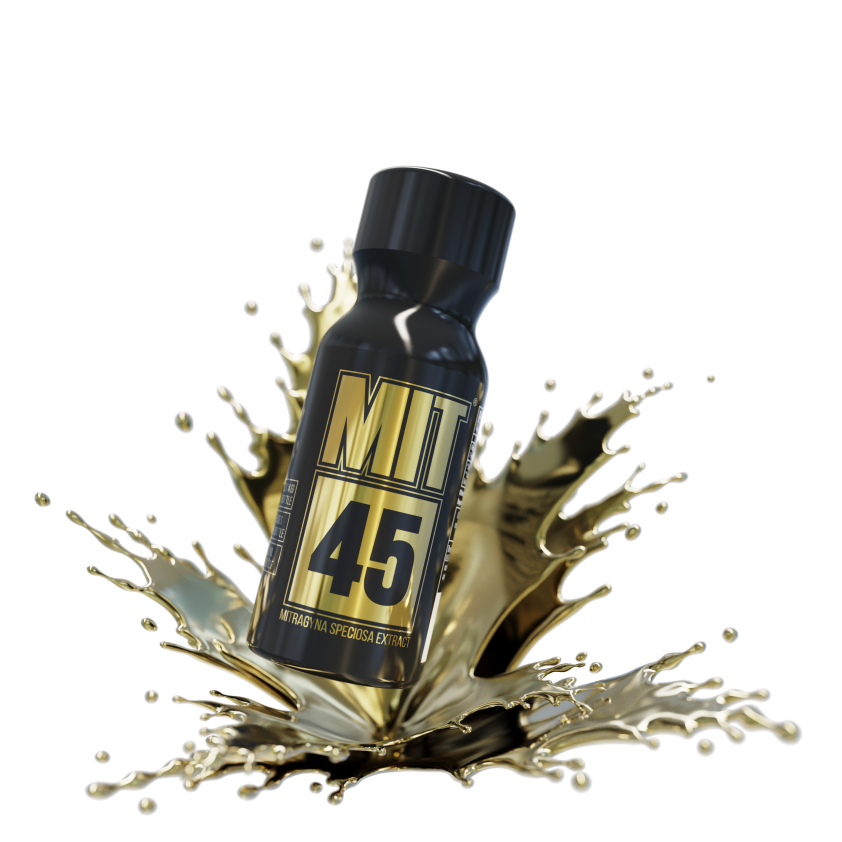 With a founding team of experienced industry leaders, MIT45 has the experience to take your business to the next level. How can we serve you?
From harvesting and processing, to testing, support, and customer service, excellence is our standard in everything we do.
We continue to test our limits, developing new products and investing back into sustainable growth. Together, we will achieve our goals.
We want to bring kratom to the world the right way. That means never compromising on our purity, potency, or third-party testing standards.
Wide Variety of Kratom Options
With one of the widest product lineups anywhere, there is a MIT45 product perfect for first-time users, experienced kratom fans, and anyone in between. Our cGMP-compliant facility and third-party lab testing go well beyond legal requirements.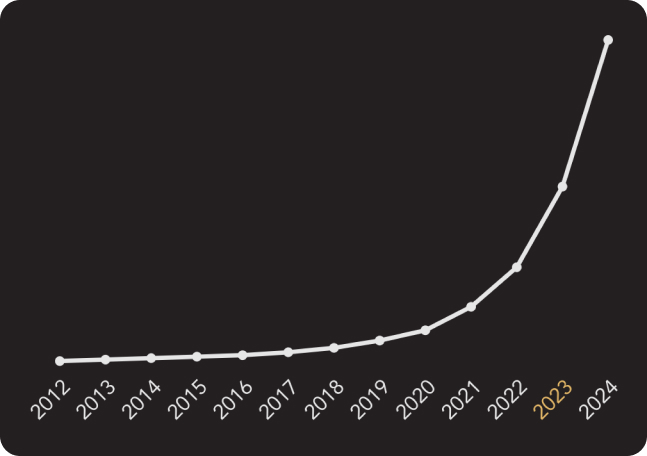 We've been building since 2012, and public demand is catching up. Kratom is becoming more popular than ever, as we anticipate a massive 85% increase in 2023.
The best news? We're still just getting started! We're looking for long-term partners who are ready to grow alongside us.
Marketing & Media Support
As a MIT45 Wholesale Partner, you get so much more than just products on the shelf. Our professionally-produced marketing and media assets elevate your entire store while capturing foot traffic.
Ready to provide the most in-demand kratom to your customers? Get started in seconds below, and experience the MIT45 difference.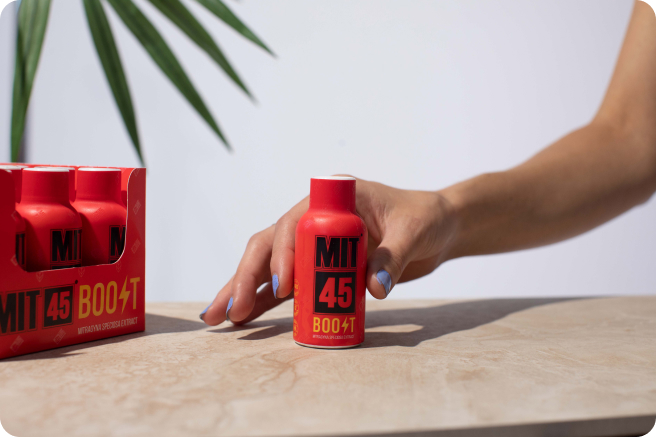 Complete the form for a $50 credit toward your first wholesale order!