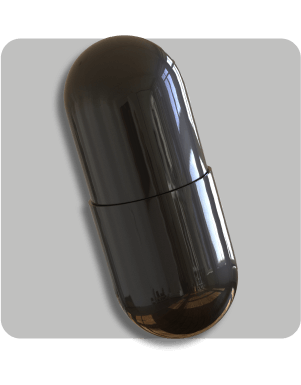 high potency kratom capsules
MIT45's capsules are a highly potent, fast-acting, and long-lasting solution for kratom users. Enjoy our full spectrum raw leaf capsules or black label powder extract with the added benefits of white pepper, turmeric, and ginger.
unmatched quality, potency & consistency
Browse the best kratom capsules on the market from the most reputable brand in the industry. All of our kratom capsules are GMP compliant and meet the MIT45 Gold Seal of Approval, which is far more stringent than the industry requirements.
long lasting, potent capsules
Mit45's Black Label capsules
The gold standard in capsules, packing more potency and greater consistency than the competition. MIT45 Black Label Caps contain the same high quality kratom extract that's in our Gold Liquid with the added benefits of white pepper, turmeric, and ginger.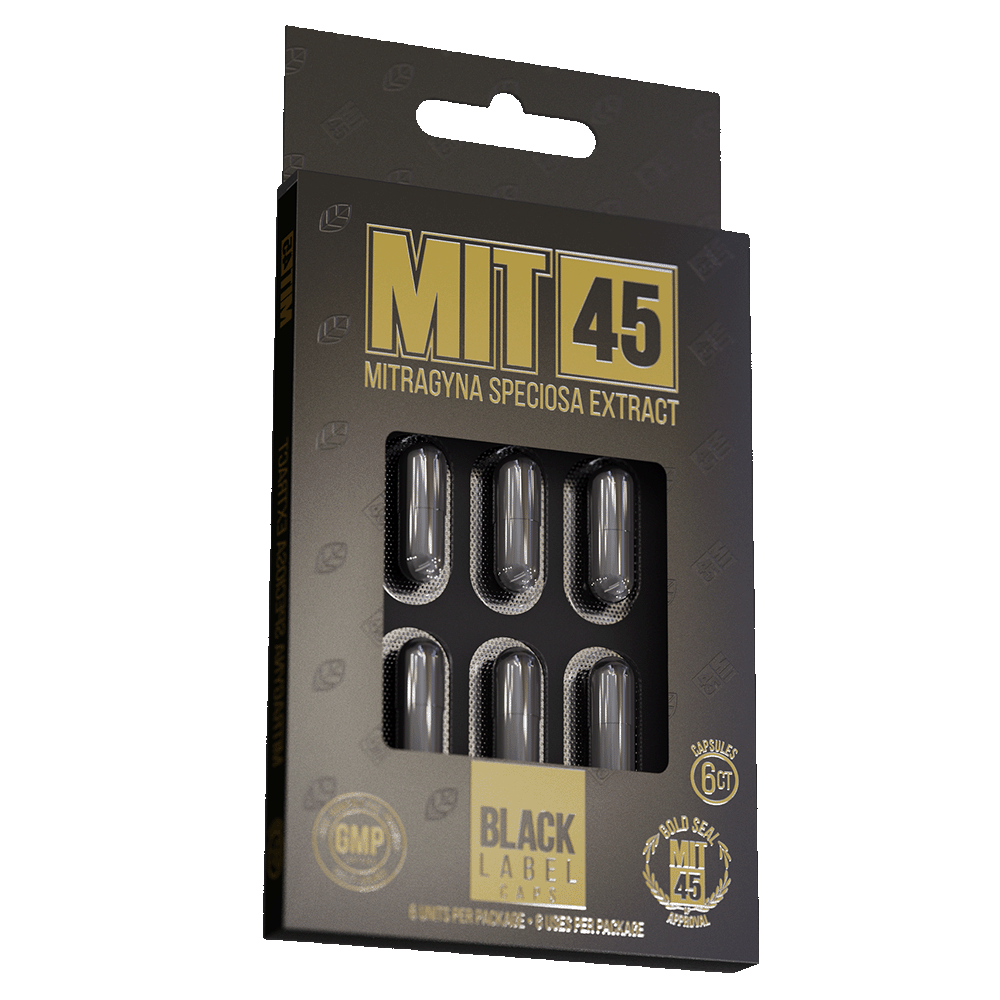 Harvested from trees found in tropical regions of certain Asian countries, kratom has been cultivated for thousands of years and is valued for its wealth of alkaloids and other various properties. The rich, botanical leaves are harvested and dried and can be further refined to create a variety of powerful products.
Why our kratom is the best
While the kratom market has become increasingly saturated with a wide variety of products, only MIT45 harvests the very best botanicals grown in absolutely ideal conditions. We use proven methods to isolate the most potent compounds, delivering the unparalleled quality and consistency that has helped us achieve the highest brand loyalty in the industry.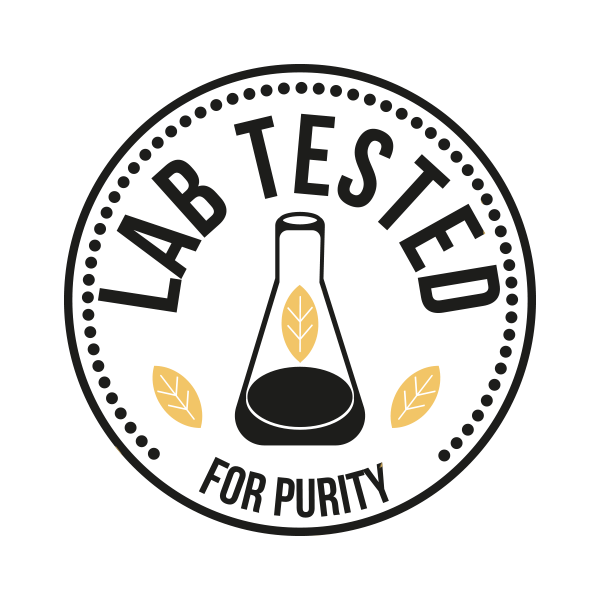 lab tested
All MIT45 products undergo thorough testing at an accredited, third-party lab. We will never offer products to our customers if they don't meet our industry-leading standards for safety and quality.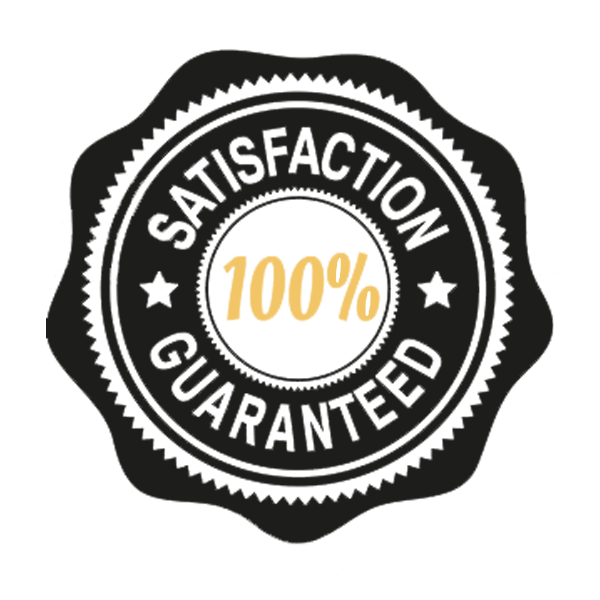 satisfaction guarantee
We know our company wouldn't work without you. If you aren't 100% satisfied with your MIT45 product, contact us within 30 days for a full refund. No questions asked!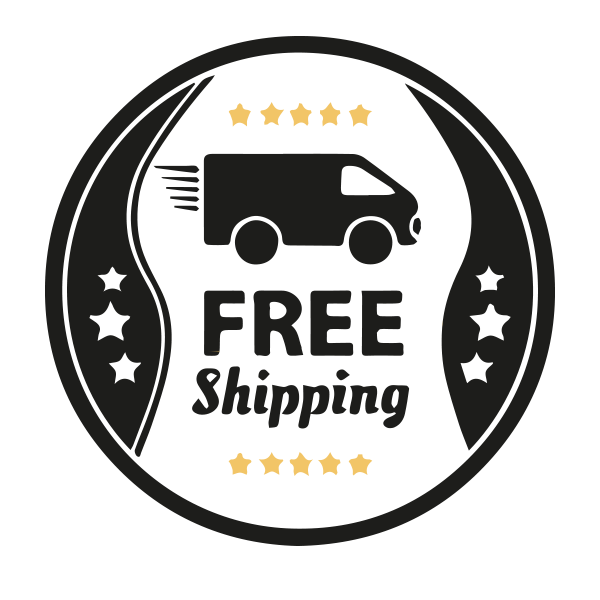 Free shipping over $50
Save more on the highest quality Kratom on the market, spend $50 to receive free shipping right to you! Orders are shipped and will arrive 3-5 days after being placed and processed.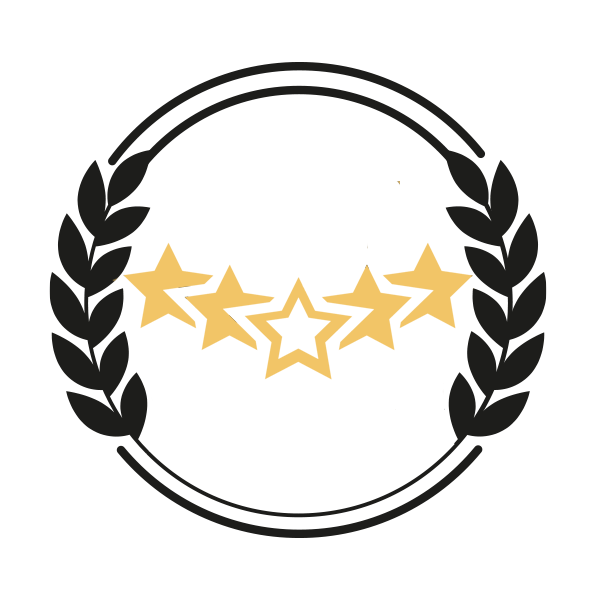 reviews
MIT45 customers are among the most brand-loyal across the Kratom industry because our products deliver unparalleled quality, consistency and results.