About MIT45 Kratom Products
With a growing lineup, MIT45 products deliver an experience you can depend on, time after time. Backed by our 30 Day Satisfaction Guarantee, you can shop our kratom liquid extracts, capsules, raw leaf powder, and even gummies with confidence.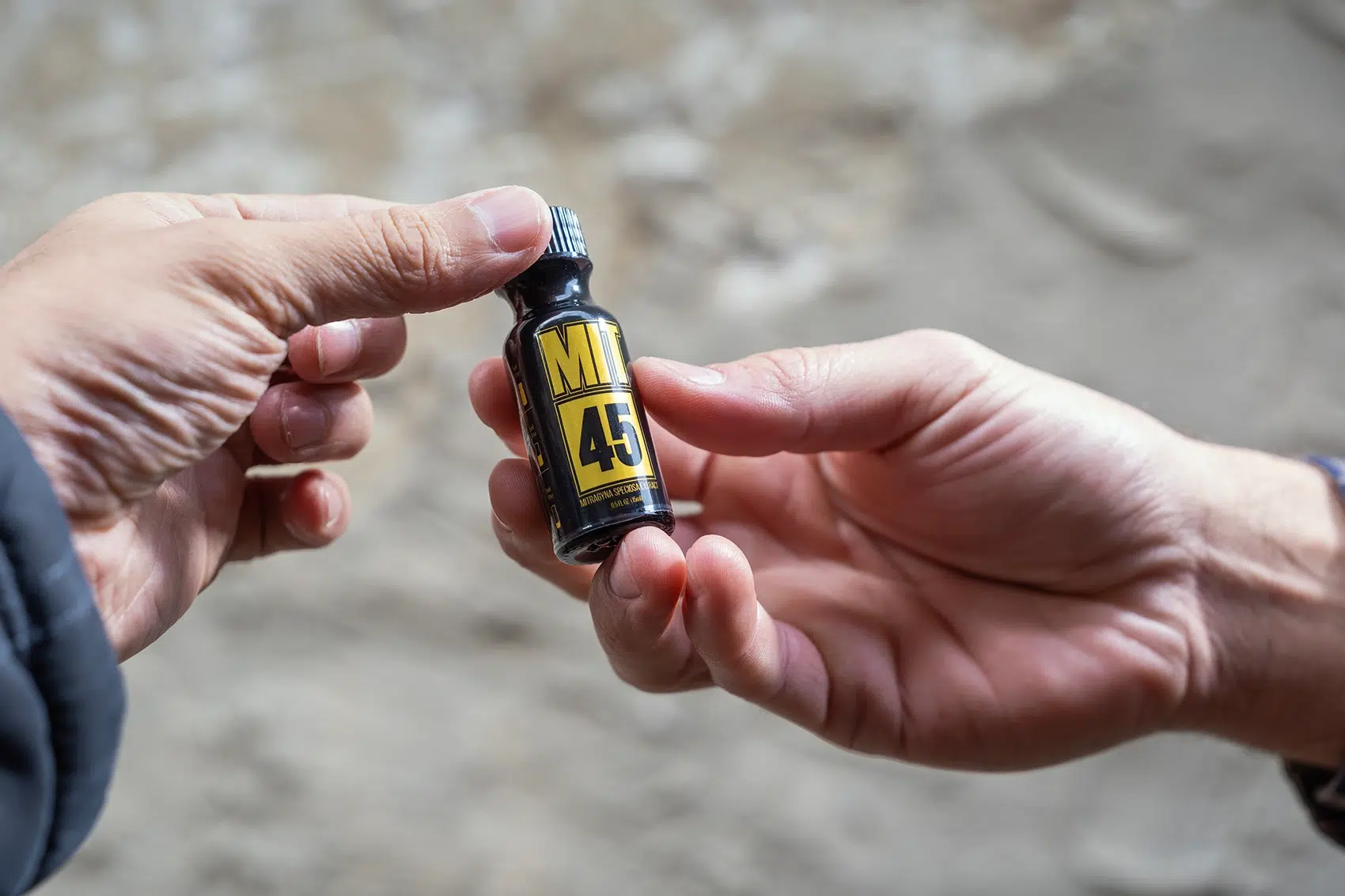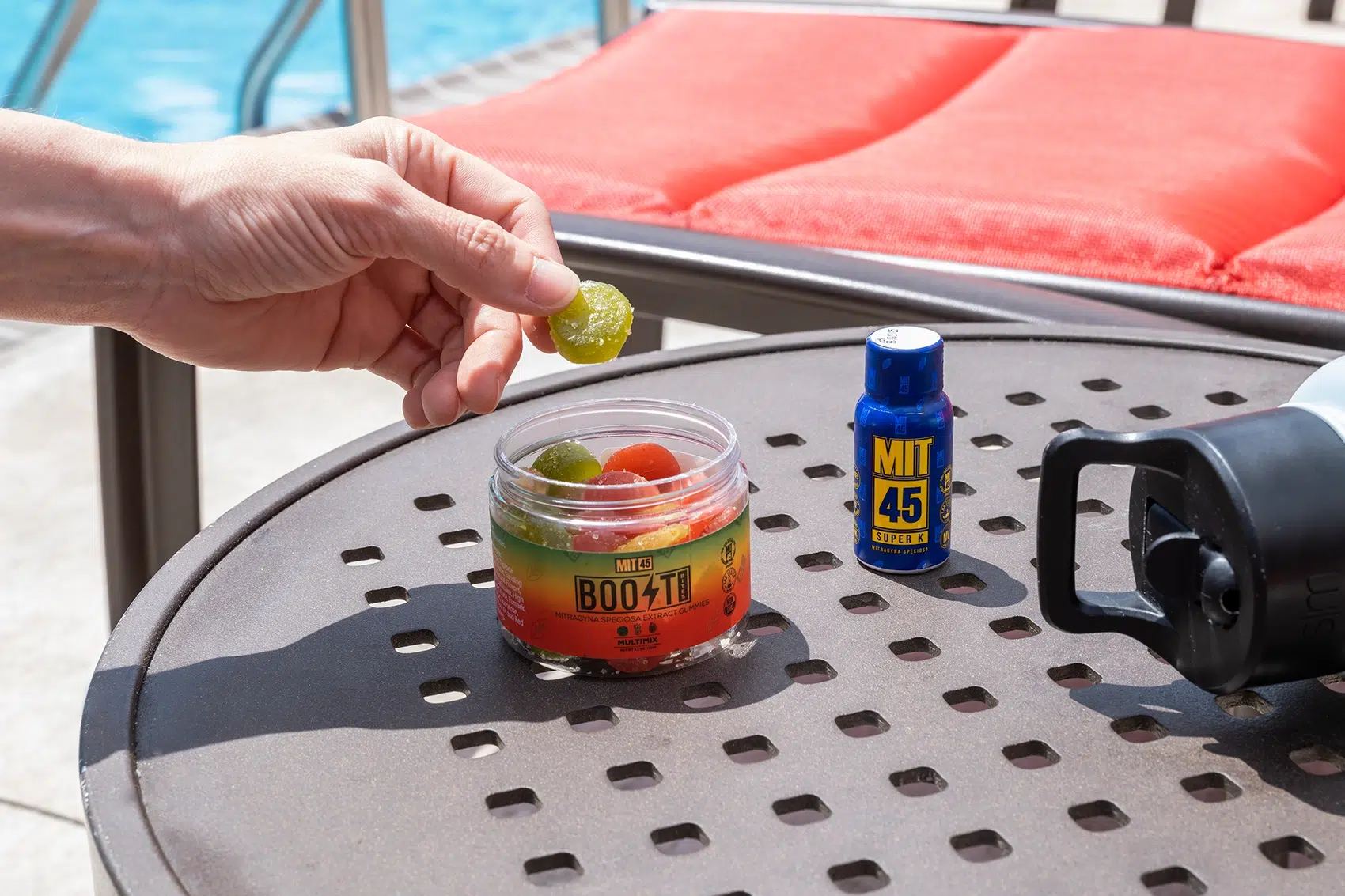 We have discounts for everybody. Every purchase earns points toward free products, so be sure to sign in! Start a risk-free subscription and score free shipping, plus other perks. And we're proud to also offer discounts to our military, educators, and more. You can even refer a friend, and you each get $20 in savings.
Why choose MIT45 Kratom Products?
Thanks to our direct partnerships with our farmers, we start with the very best kratom material. We then process it to our strict criteria, far exceeding industry standards. Each batch then undergoes our Triple Purification Process and 3rd-party lab testing, with easily accessible Certificates of Analysis.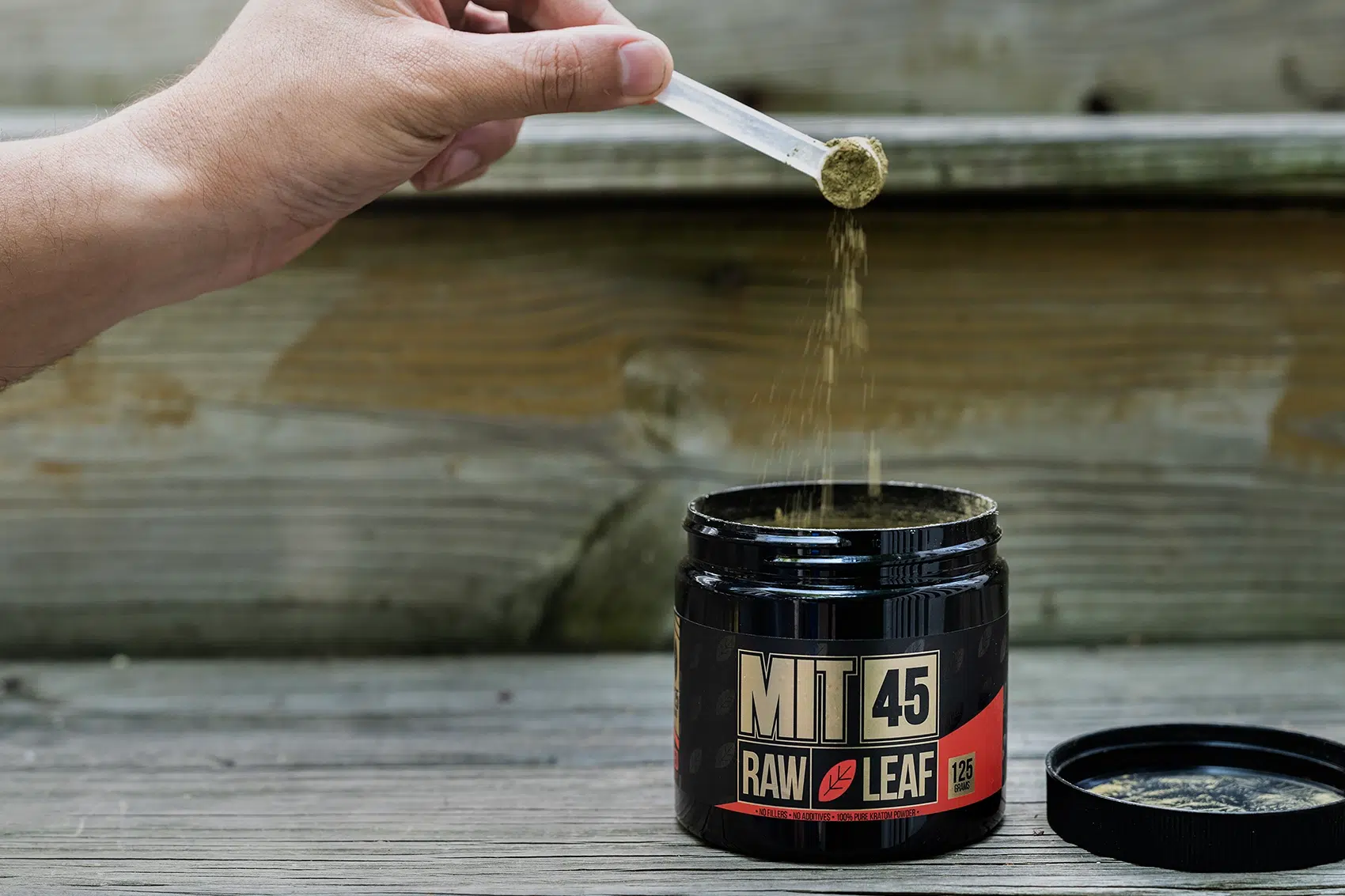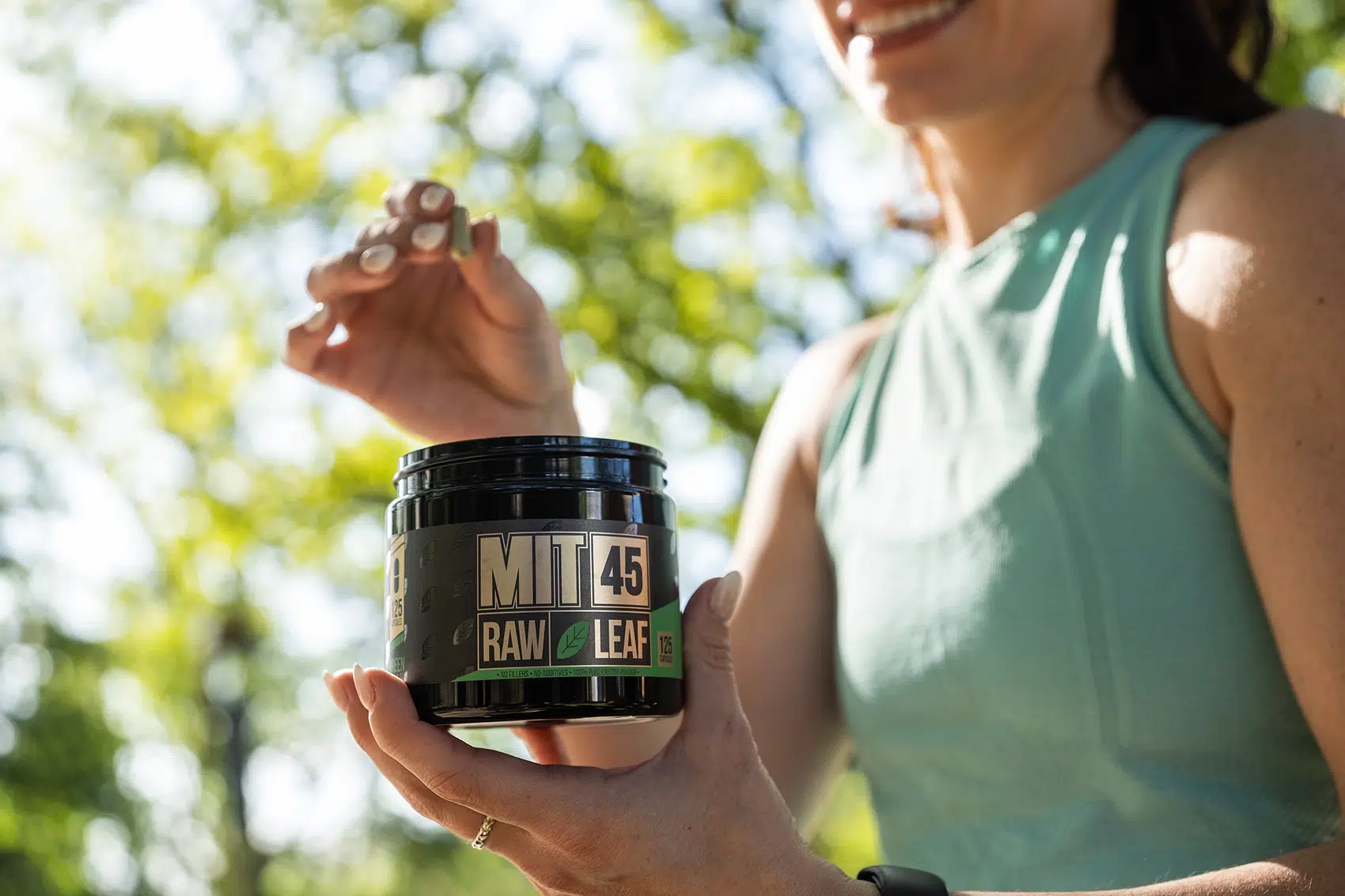 What makes our kratom products different from others?
MIT45 is a premium brand with industry-leading products. Thanks to direct partnerships with responsible farmers throughout Southeast Asia, we've established farm-to-final product quality control. We've even helped build farm infrastructure, so these farmers can provide us with the finest raw kratom leaves.
ADVANTAGES OF BUYING KRATOM PRODUCTS FROM MIT45
When you're shopping for kratom products, you don't want to have to worry about what's really in them. As a founding member of the American Kratom Association, our dependable, transparent reputation is moving the entire industry forward.

We've been around for 10+ years. While many brands may come and go, we're still here, and we're just getting started.

Starting with the best kratom plants, each batch is tested and certified for purity and a consistent experience, time after time.

Our proprietary extraction process leads our industry, and we're constantly testing and developing new products.

Each MIT45 product is third-party lab tested, with clear results. Just find you products lot code, and visit our Certificate of Analysis page.