ABOUT MIT45 LIQUID EXTRACTS
With millions of bottles sold nationwide, MIT45 liquid kratom extracts are some of the most recognizable and consistent anywhere. Plus, with a range of strengths, there's an extract for every need. Every bottle is Triple Purification Process-certified!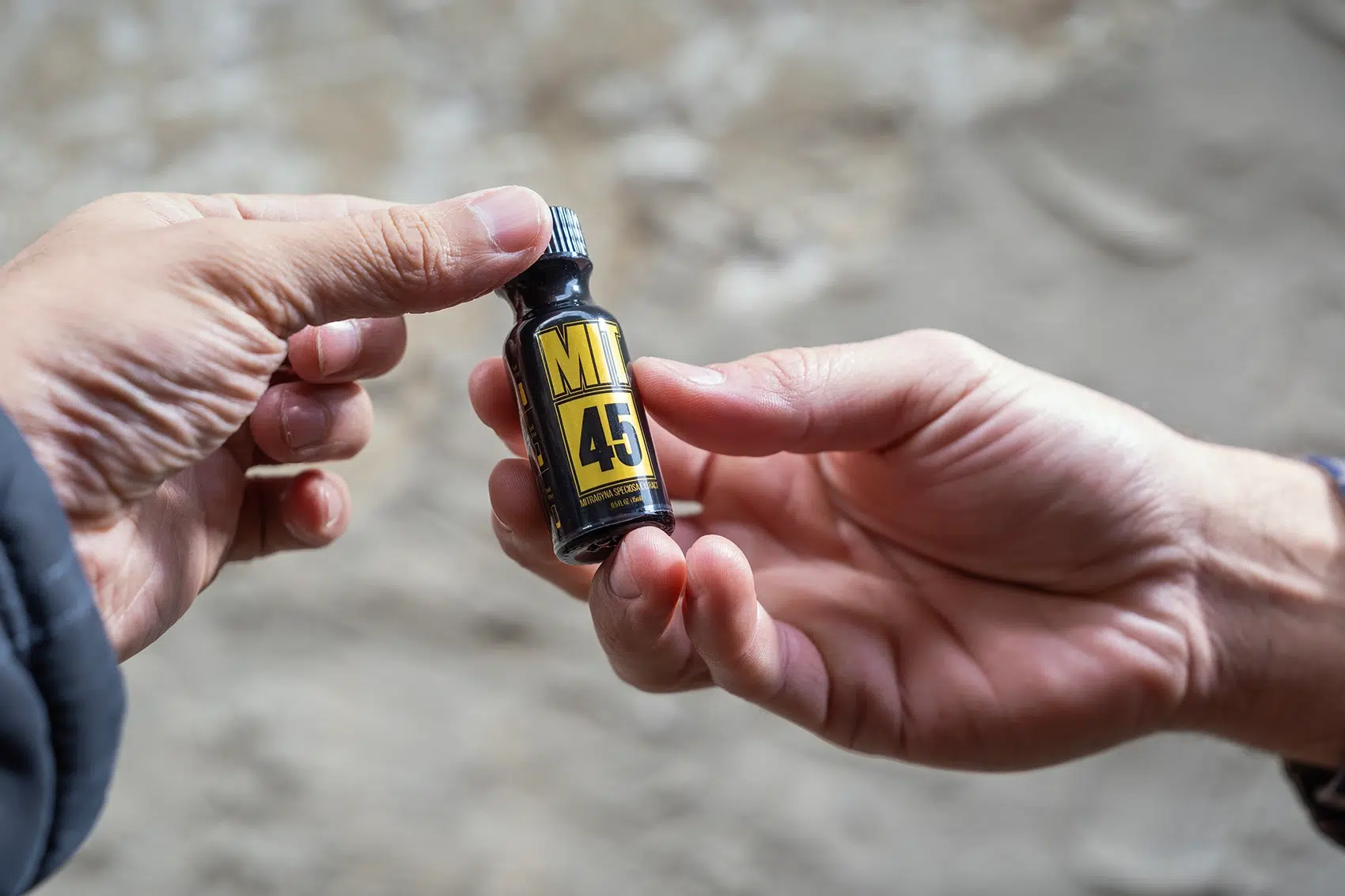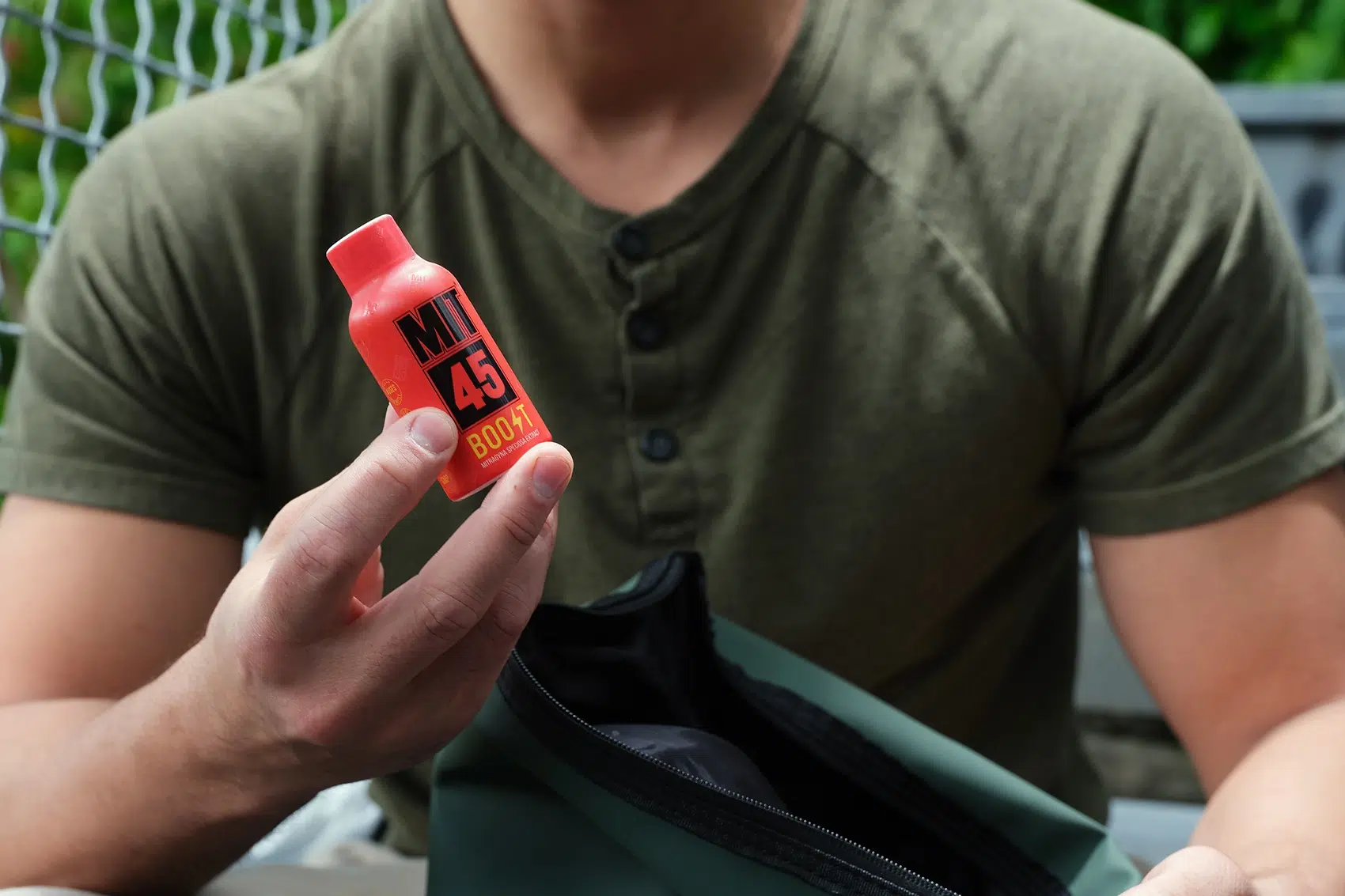 WHAT ARE MIT45 LIQUID EXTRACTS?
Our liquid extracts provide fast, effective herbal benefits right when you need it—without the mess or measuring. Each shot contains our 3x-Purified kratom extract, along with years of expertise. Try the best-selling MIT45 Gold, an energizing BOOST, or go boldly with MIT45 GO pouches.
WHY CHOOSE MIT45 LIQUID EXTRACTS?
While liquid extracts are definitely stronger than raw leaf powder in general, the isolated alkaloids in kratom extracts make it easier to know the exact serving size you're getting, and to avoid any unintended effects. Kratom extracts are also usually faster acting than raw powder.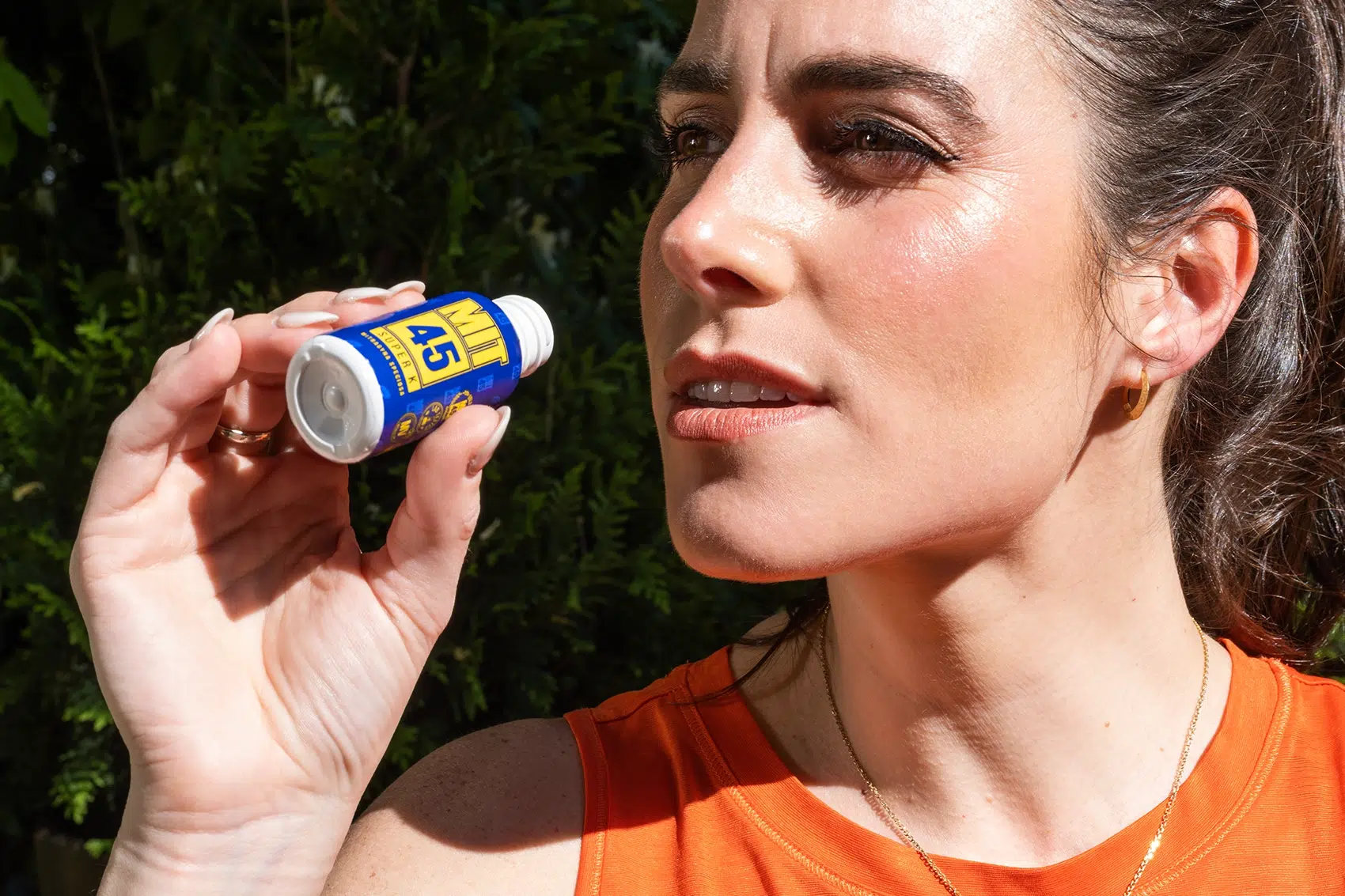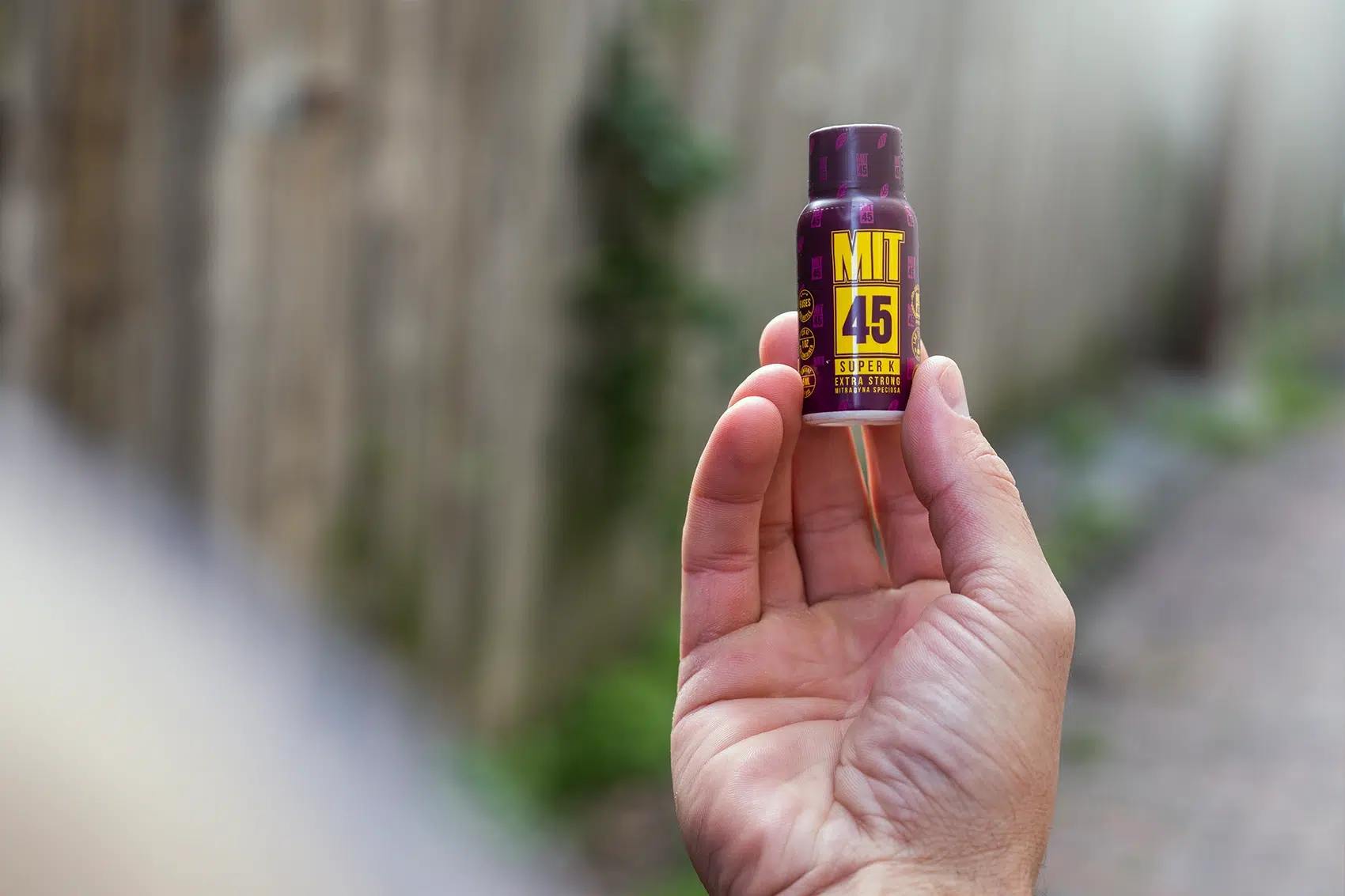 WHAT MAKES OUR KRATOM LIQUID EXTRACT DIFFERENT FROM OTHERS?
MIT45 produces the best kratom liquids available on the market today. All of our products are current Good Manufacturing Practice (cGMP) compliant, and meet the MIT45 Gold Seal of Approval, with purity standards far more stringent than the industry requires.
ADVANTAGES OF BUYING KRATOM LIQUID EXTRACT FROM MIT45
Trust one of the most recognizable names in the industry, with every bottle guaranteed to meet or exceed your expectations. Our kratom liquid extracts are portable, consistent, and ideal for maintaining your wellness, whatever your day brings.

We've been around for 10+ years. While many brands may come and go, we're still here, and we're just getting started.

Starting with the best kratom plants, each batch is tested and certified for purity and a consistent experience, time after time.

Our proprietary extraction process leads our industry, and we're constantly testing and developing new products.

Each MIT45 product is third-party lab tested, with clear results. Just find your products lot code, and visit our Certificate of Analysis page.
KRATOM LIQUID EXTRACT FAQS
The first thing to look at is the amount of extract per bottle and per serving size. Milder products will usually deliver between 20-60 milligrams of extract per serving.
Moderate products will usually deliver between 60-125 milligrams of extract per serving.
The strongest products will deliver more than 125 milligrams per serving. Even the weakest MIT45 extract delivers more of kratom's active alkaloids per serving than our raw leaf powder.
You should also look at the mitragynine concentration. This will tell you how much total mitragynine, the primary alkaloid responsible for kratom's effects, is in the product and in individual serving sizes. However, other kratom alkaloids also influence the overall strength and effects of the product.
Check out our kratom liquids resource guide to learn more about kratom in general and what makes liquid kratom different from other types of kratom.
Due to individual differences in our physiology and alkaloid composition, it's difficult to know exactly what to expect from different kratom extracts. However, the mitragynine concentration is a good place to start.
As mitragynine extract levels increase, the level of calming 7-hydroxymitragynine typically decreases, leading to more energizing effects.
Lower mitragynine concentrations allow other alkaloids to produce more soothing effects from a comparable amount of extract. This is why our Super K shots with a 20% mitragynine concentration are better for these soothing effects, while our 45% and 65% extracts are better to boost your energy.
That said, almost any kratom extract will produce energizing effects at lower serving sizes and more soothing effects at higher serving sizes.
Check out our kratom extracts resource guide to learn more about kratom in general and what makes kratom extracts different from other types of kratom.
Botanical and other flavor additives will definitely influence and improve the taste of your kratom extract with floral or fruity notes. However, you can still taste some of kratom's natural bitterness in our liquid extracts, especially with the large amounts of kratom extract in our Super K and Super K Extra Strong shots. If you want a strong kratom extract without the bitter taste, you may want to skip our kratom liquids and give our Black Label capsules or BOOST Bites gummies a try.