If you're curious about kratom, you're not alone. For a botanical that's been around since ancient times, it's been receiving a lot of attention recently. Learning about different forms of kratom, its uses, and potential effects can empower you on your journey to find what form is right for you. Here, you can learn about the kratom extracts including their uses, effects, and different formulations.
What is Kratom Extract?
Kratom, also known by its botanical name Mitragyna speciosa, comes from a type of tropical tree in Southeast Asia. The term "kratom extract" typically refers to a concentrated substance created from the leaves of this tree, which includes forms like liquids or powders.   
Historically, kratom was made from dried leaves. These leaves were then chewed, brewed, or smoked using a variety of methods.
Today, extracts are still made from dried leaves but then go through some type of modern extraction process. This creates concentrated kratom that can then be turned into more convenient forms for consumption, such as: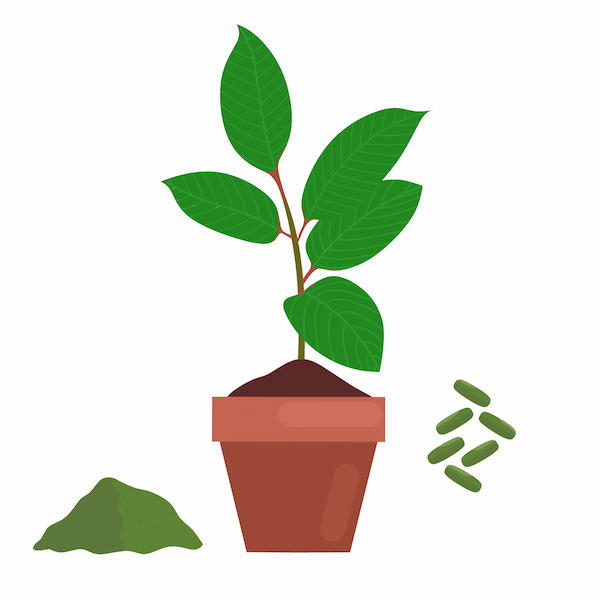 Illustration by agussetiawan99. 
What is the Best Kratom Extract? 
The best kratom extracts are the ones that work best for you! While pouches or small packs are convenient when you're on-the-go, capsules are well-loved for their ability to deliver the exact same amount each time. 
Liquids and powders often need to be measured out, but can be better tailored to your needs. Keep in mind that liquids and powders are often sold in bigger bottles or containers and are not intended to be consumed in one sitting. In other words, it's important to understand how to measure or scoop out a proper serving size when choosing a kratom liquid or powder.
Kratom Uses 
In ancient times, kratom was used in traditional medical practices and in socio-religious ceremonies as a means of spiritual transcendence. In Malaysia and Thailand, kratom has historically been used to promote work productivity and relieve fatigue among rural working populations. 
In addition to being a substance of historical and cultural significance, kratom is becoming part of mainstream Western society. Hardly the first energy-boosting botanical, kratom has entered the scene recently due to its unique potential uses.
Kratom is being studied for its possible effects on human health (effects often described as invigorating). Kratom contains a naturally occurring alkaloid compound called mitragynine, which binds to opioid receptors in the body. Even still, there is no sanctioned medical use for kratom currently, meaning clinical studies haven't yet confirmed exactly how kratom can be applied to health. 
However, this hasn't stopped kratom users from experiencing certain effects. It's still used to help a number of ailments, although national and government organizations haven't necessarily given it a "green light" yet. This is a common occurrence for many Eastern-based botanicals and herbs, and kratom users hope to see more information from clinical studies soon.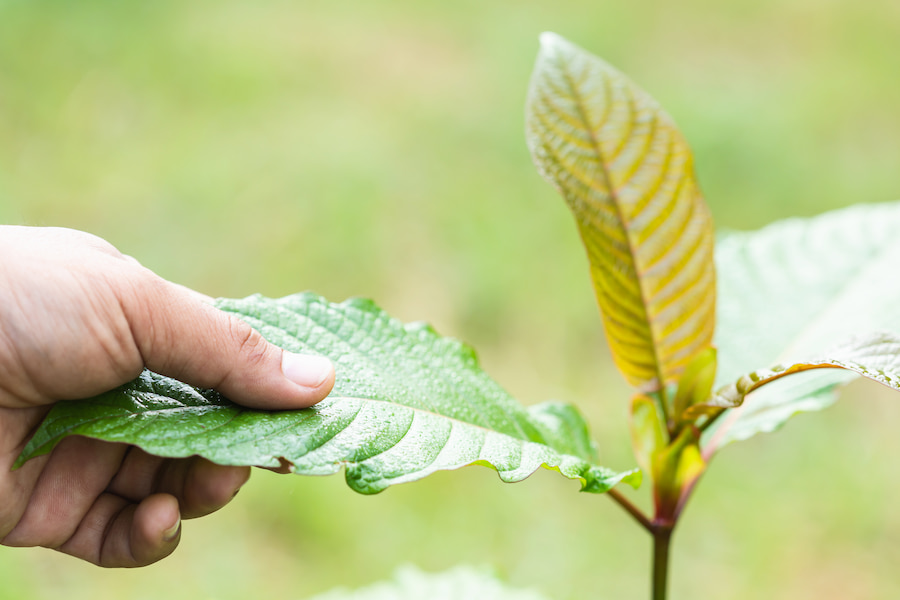 Image by piyawat_n-skt.
Effects of Consuming Kratom
When used according to direction, many kratom consumers describe positive feelings including a sense of happiness, strength, or calm. However, like nearly any food or substance, there is such a thing as "too much of a good thing." 
In certain individuals, especially those who use kratom in a way that is not intended, kratom use could cause:
Changes in mood

Changes in weight

Dry mouth

High blood pressure

Liver or kidney problems

Skin changes (i.e. itching or sweating)

Sleep problems (i.e. insomnia)
Again, these effects are typically more common among people who abuse kratom rather than those who use kratom according to direction. Remember, kratom may not be a good fit for everyone, so it's a good idea to talk to a healthcare practitioner before adding kratom to your routine. 
How to Reduce the Risk of Effects
In addition to working with a kratom expert or holistic health practitioner, you can reduce your risk of experiencing unpleasant effects by selecting a product that's been third-party tested. 
Third-party testing means the product has been tested in a lab that is separate from the company or manufacturer. This ensures that the product is screened for safety and the exact composition is documented. Some third-party labs also test for higher than normal levels of heavy metals or microbes ("bad" bacteria). 
In other words, a third party-tested product is not only likely to be higher quality but is also considered safer for consumer use (according to existing standards for kratom). Selecting products from American Kratom Association (AKA) Good Manufacturing Practices (GMP) Qualified Kratom Vendors can further ensure a company is being transparent in their efforts to bring you the best product. 
MIT45 is proud to take part in these rigorous testing efforts, and is also a AKA GMP Qualified Kratom Vendor. We use a Triple Purification Process when making kratom extracts to produce the purest product we possibly can, and to reduce the risk of consumer effects. When you purchase a MIT45 product, you can use this link and enter the lot number to view its Certificate of Analysis (proof that the product has been through third-party testing).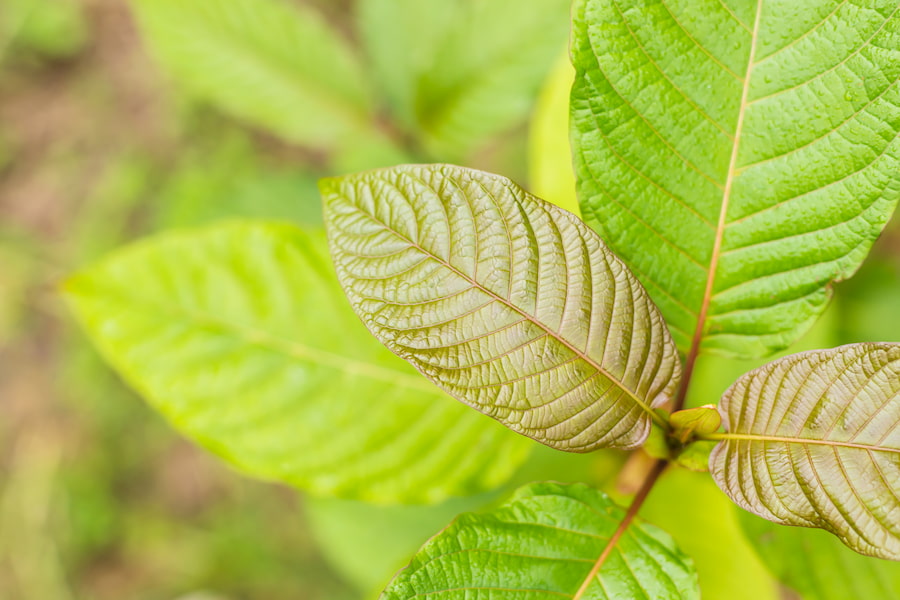 Image by piyawat_n-skt.
Keep Up with Kratom Extracts 
Kratom, like many other botanicals and herbs, has been around for ages. Today, extracts made from dried leaves are available in many convenient forms, including powders, liquids, capsules, and on-the-go pouches. Being aware of potential uses and effects of kratom can make you a more informed consumer and increase the chances of a positive experience. 
Still curious about kratom extracts? Learn more about kratom by keeping up with the blog, or visiting our FAQ page for answers to common questions.
References 
Cinosi E, et al. Following "the Roots" of Kratom (Mitraguna speciosa): The Evolution of an Enhancer from a Traditional Use to Increase Work and Productivity in Southeast Asia to Recreational Psychoactive Drug in Western Countries. Biomed Res Int. 2015;2015:968786. Published November 2015.
Karunakaran T, et al. The Chemical and Pharmacological Properties of Mitragynine and Its Diastereomers: An Insight Review. Front Pharmacol. 2022;13:805986. Published February 2022.