Welcome To Our MIT45 Affiliate Elite Program!
Our program is free to join, requires no technical skills, and you can sign up in seconds.

And the best part? As the world's largest kratom brand, with over $50M/year in sales, MIT45 has recently joined forces with the Golden Monk team. That means there has never been a better time to start earning real money online as a MIT45 Affiliate.

Apply today to learn more about how we can partner together in our fast-growing industry. We're so glad you're here.
Industry-Leading Experts.
Industry-Beating Incentives.
With decades of combined expertise, MIT45 and Golden Monk marketers know how to win in the affiliate world. We'll provide all the tools and support you need to succeed. And we'll reward that success with freedom and incentives you won't find anywhere else.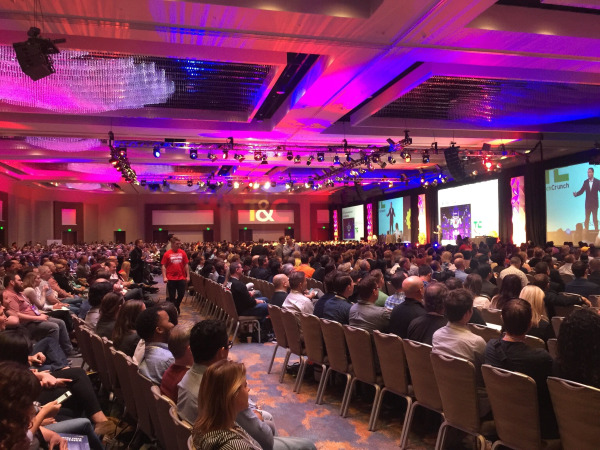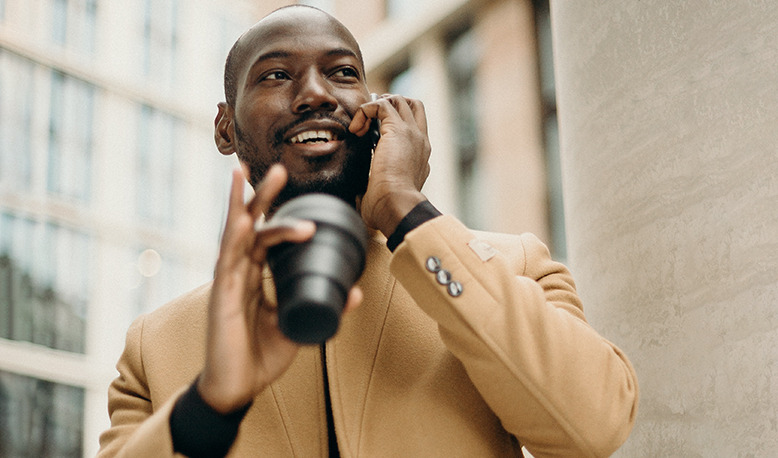 Because we know you have a lot of value to bring to this new offering, we would like to establish your starting commission rate as 30% of sales with a 30-day cookie. We're only offering this rate to a few select affiliates we know can help us drive revenue quickly.
Therefore, we are also offering you a bump in commission to 35% as soon as you have generated a minimum of $10k in sales. The quicker you get that first $10k sold, the quicker we can give you a raise to 35%.
There will also be the opportunity to get an even larger percentage as you hit $50k-$150k in sales.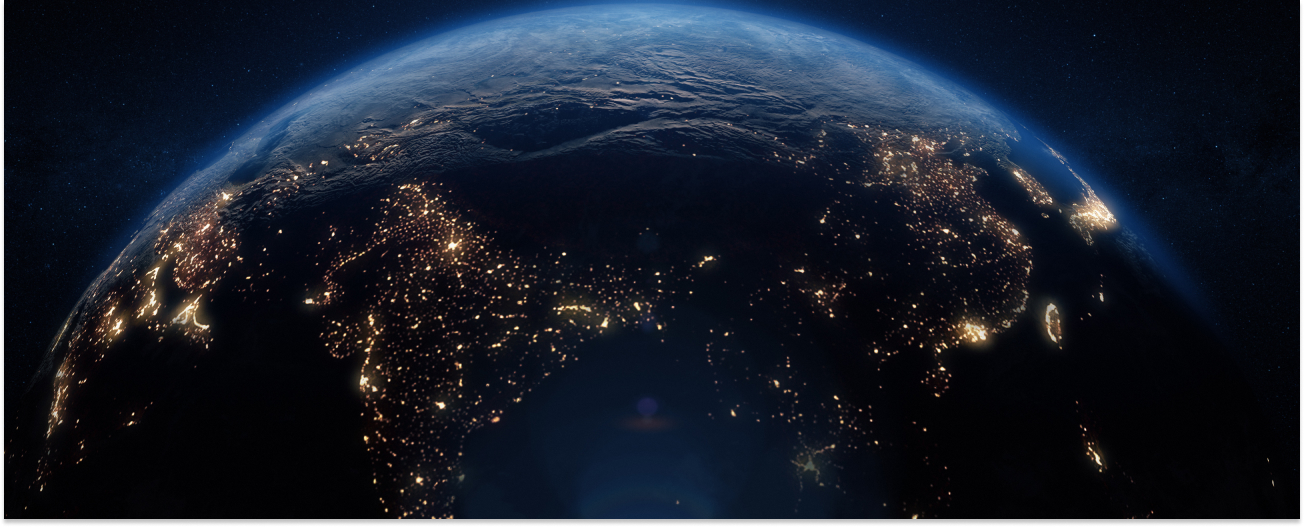 When you join our Affiliate Elite program, you will be supplied with a range of banners and text links for you to place within your sites. When a user clicks one of your unique links, they will be brought to our website, and their activity will be tracked by our affiliate software. You will earn a commission on all sales, based on your commission type.
MIT45 has a large and growing group of products, beyond the powder products that got us here. From liquids to capsules, to edibles and more, MIT45 products are poised to reach more users than ever before. And with MIT45.com being optimized for higher conversion, your job is getting easier every week. Take advantage today for higher commissions and frequent payouts as a MIT45 Affiliate Elite.