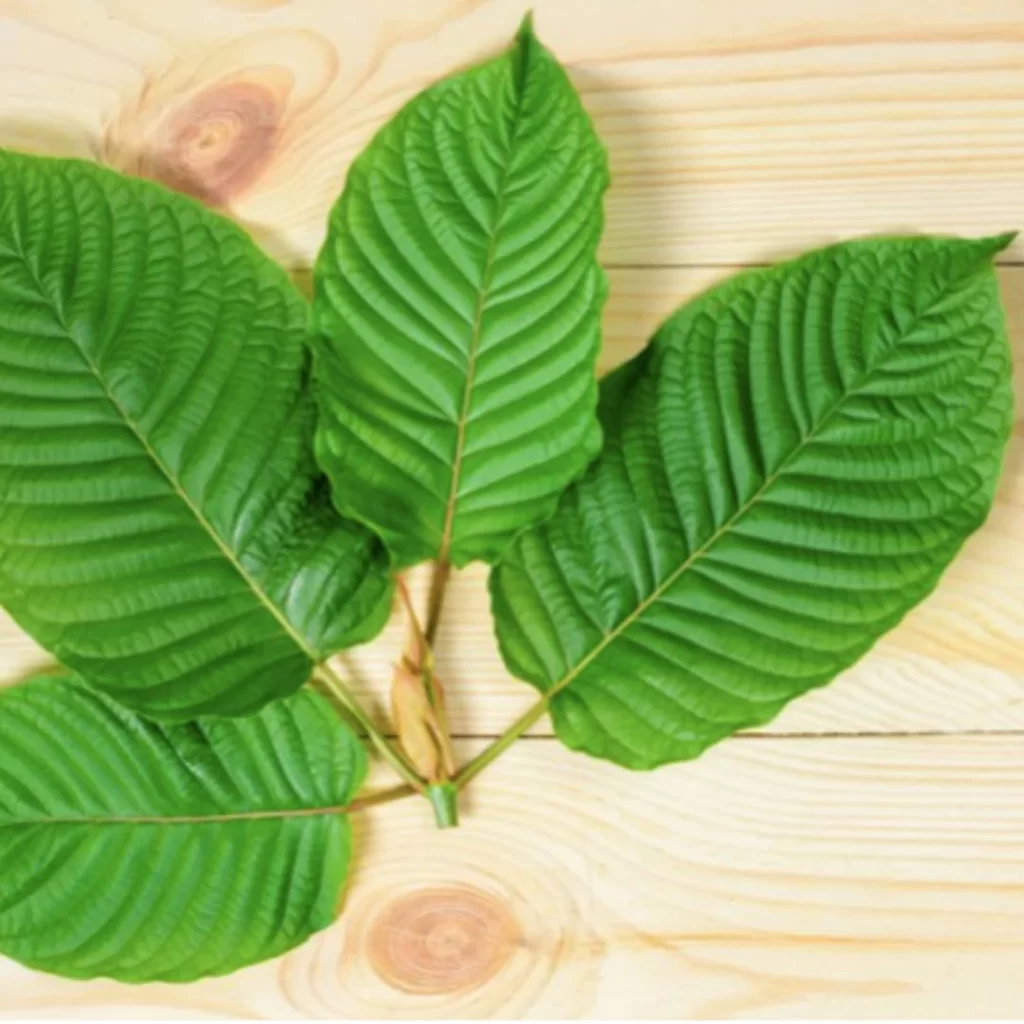 Everyone has a slightly different preference when it comes to consuming kratom. Some people prefer liquids like shots or tinctures. Others prefer tablets you can swallow. Yet, others prefer chewables.
Chewables are highly portable and pre-dosed, offering similar convenience to capsules. But you don't need water to wash them down. They also don't need to necessarily have any ingredients other than the kratom extract, although some will. This contrasts with capsules, as capsules require some sort of coating to create the capsule. Kratom chewables are also a good choice if you want something portable like capsules but want to taste the kratom.
A simple online search will show you plenty of places to buy chewables online, but how do you choose? We've rounded up the best online vendors of this form of extract, plus a few tips if you choose a different vendor.
What to Look For
You will notice that when discussing the vendors or kratom extracts, we mentioned lab-testing repeatedly. This is one of the most important things to look for in any kratom products, including kratom extract tablets or chewables. The best way to ensure you choose a quality product is lab-testing. Ideally, it will be done by an independent lab, but in-house lab-testing of kratom products is better than nothing.
You will also want to consider the strength of your chosen kratom products. Whether you are looking for a standardized mitragyna speciosa extract or an x extract, make sure that your chosen kratom extracts aren't stronger than what you can handle.
Of course, you can also consider other factors when choosing your kratom extract tablets, such as fast shipping and price. You may also want to read reviews before your purchase.
Conclusion
There is no shortage of places to buy kratom online, including chewable kratom extracts. Whether you choose kratom products from one of the vendors mentioned above or another, always ensure the quality of your product. Look for lab-testing and AKA accreditation as strong indicators of quality and safety.