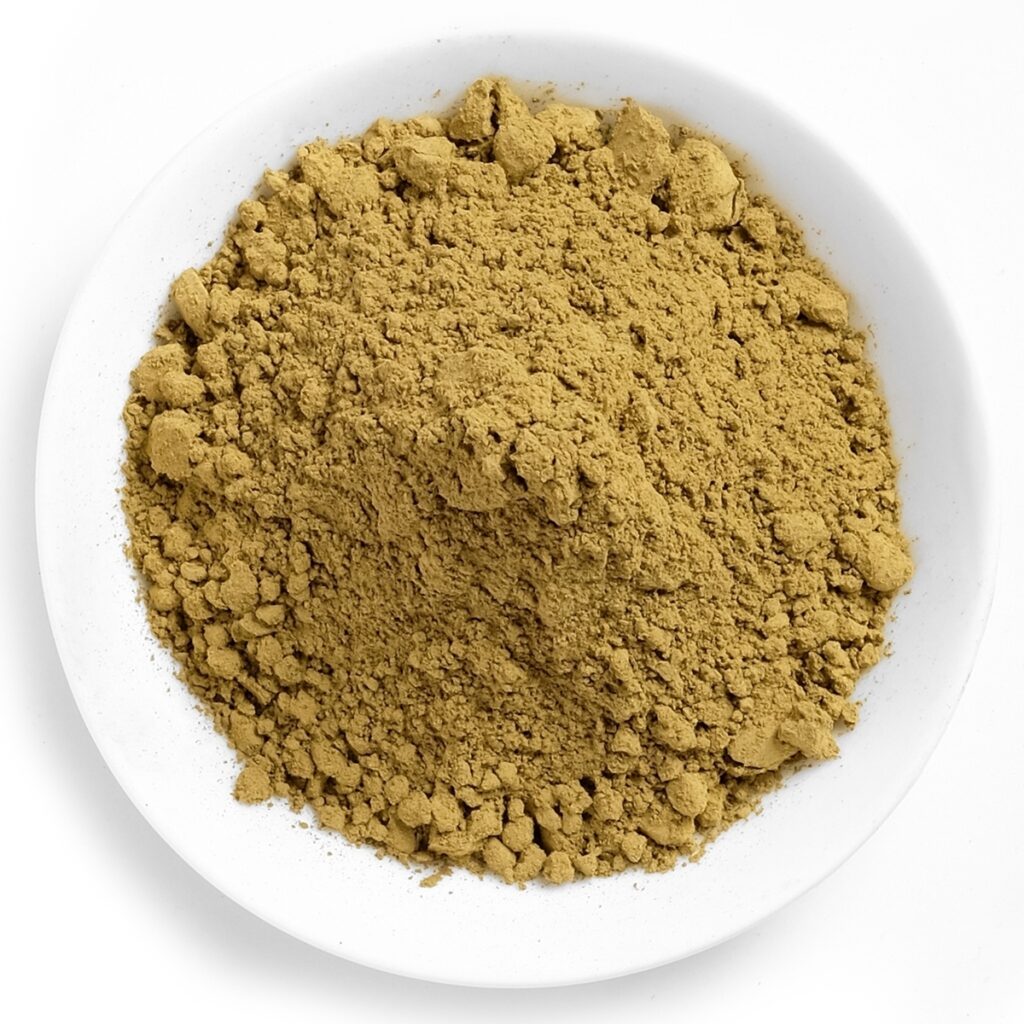 Maeng Da is easily among the most popular kratom strains, and it comes in several varieties, including Red Maeng Da. Before choosing this strain in an extract, confirm that you know what to expect from it.
Effects of Red Maeng Da Kratom Extract
Red Maeng Da kratom delivers similar effects whether it is raw, dried and powdered, or in an extract. The difference is the potency of the effects. The Red Maeng Da strain of kratom comes from Thailand. This is just one variety of Maeng Da kratom, which was made from Thai and Indo kratom. Maeng Da is known for its resiliency and potency, and the name itself translates roughly to "pimp grade."
Red Maeng Da, in particular, is known for its relaxing effects, including when dealing with stress. Many people feel calm and balanced when consuming Red Maeng Da. Others note feeling more energized after enjoying Red Maeng Da. Motivation and focus are also common effects.
How Red Maeng Da Kratom Extract Compares to Other Extracts
Compared to White Maeng Da and Green Maeng Da, Red Maeng Da tends to be stronger. This is important to keep in mind when using the strain, as it means you should start with very small quantities. Combine this with the fact that if you choose an extract instead of a regular powder or another form, it will be even stronger. As such, you should definitely start small when consuming Red Maeng Da extract.
In terms of effects, White Maeng Da extract delivers effects more focused on your overall well-being and energy. Remember that White, Red, and Green Maeng Da all come from the same kratom tree. The major difference is at what point of maturity the kratom leaves are harvested.
It's worth noting that many Red Maeng Da products for sale actually contain both red and white vein Maeng Da. This will give you the effects of both.
Does Strain Affect the Extract's Effects?
It's worth noting that it still isn't clear whether differences in strains come through in extracts. Because of this, many kratom extract products don't directly list the strain used. As such, you will have to look a little harder if you want an extract made from Red Maeng Da. There are various products, from full-spectrum Maeng Da extract powders to Red Maeng Da extract powders.
It is, however, incredibly easy to find non-extract kratom products made from the strain. From capsules to powder to other forms, non-concentrated forms are in abundance.
Types of Red Maeng Da Extract
Whether you are looking for Red Maeng Da extract or kratom extracts in general, you will find a few forms available. Powders, capsules, and liquids are the most popular. You will have to decide what form you prefer, as well as at what concentration.
Pay Attention to Concentration
Pay close attention to the concentration when choosing your kratom extract, whether or not it is made exclusively from Red Maeng Da. This will help you determine how much to consume and is important to check, as concentrations can range from just 5x or less to 100x or more. You would need to consume 20 times as much of the 5x to see the same effects as consuming the 100x.
Simply put, if you are not an experienced kratom user, it's best to stick to non-concentrated forms of the plant at first. You will find an abundance of Red Maeng Da products, especially powders and capsules. Then, when you are more comfortable using kratom and know how it affects you, try a small amount of an extract.
Choosing a Reputable Red Maeng Da Kratom Vendor
Whether you want a concentrated red vein kratom powder or any other kratom product, you should always be sure to buy from a reputable vendor. Look for AKA-approved kratom retailers, as the American Kratom Association ensures its vendors meet high standards. Specifically, look for an AKA GMP Qualified Vendor.
You also want to confirm that the product is lab-tested before you purchase kratom extracts or powders. This further ensures the quality, adding to your peace of mind. Between choosing kratom that is lab-tested and AKA-approved kratom, you will ensure you buy high-quality kratom.
Conclusion
An extract made from the Red Maeng Da kratom strain will deliver effects such as relaxation and an overall feeling of well-being. You can find this red vein kratom extract in various forms, including a kratom powder. However, many extracts do not specifically mention which kratom strain they use. As with any kratom extract, start with less of the extract than you would with regular non-concentrated Maeng Da kratom powder.
Sources:
https://nativenewsonline.net/advertise/branded-voices/five-things-you-need-to-know-about-red-maeng-da-kratom-powder-today
https://katsbotanicals.com/product/red-maeng-da-kratom-powder/
https://katsbotanicals.com/maeng-da-kratom/
https://kratomspot.com/red-maeng-da/
https://www.24high.com/en/article/0201337-Kratom-Maeng-Da-Red-50X-extract