It's no secret that fitness is a crucial part of maintaining wellness. Slow, gentle methods of fitness (like yoga or walking) work for some, while others prefer higher-intensity options like HIIT. These methods burn calories quickly and may even fit into your lunch break. 
Keep reading for the latest HIIT trends, including the top HIIT workouts for 2023.
What is HIIT? 
HIIT stands for high-intensity interval training and has become an increasingly popular form of fitness in recent years. The words "high-intensity" can seem intimidating, however HIIT workouts are very approachable for the average gym-goer. 
When participating in a HIIT routine, you can expect alternating intervals of rest and cardio workouts. Since the workout is highly intense, your heart rate increases, delivering nutrients and oxygen at an accelerated rate all over the body. This can prompt the body to burn fat, even after the workout is finished.  
Defining Intensity and Intervals 
Keep in mind that not everyone participating in a HIIT workout will be at the same intensity. "High-intensity" means whatever is highly intense for you. For this reason, HIIT can effectively be tailored to your unique needs.  
Another great aspect of HIIT is the workouts tend to pack a lot of activity into a shorter amount of time. The whole workout takes about 30-60 minutes, and that generally includes 10 minutes of stretching, warming up, and cooling down. 
The most intense portions of the workout take up about 15-20 minutes of that time, with the goal being an elevated, maximum, or target heart rate during that period. If your HIIT workout is too long (including the rest periods), it may negate the potential benefits. 
HIIT workouts can also be approached from another angle — setting a work-to-rest ratio. For example, these are typical ratios based on overall experience level: 
Beginner

– 2:1 (i.e. 120 seconds rest for every 60 seconds work) 

Intermediate

– 1:1 (i.e. 60 seconds rest for every 60 seconds work) 

Advanced

– less than 1:1 (i.e. 30 or 45 seconds rest for every 60 seconds work)  
One activity interval followed by one rest interval is considered one "round." Most HIIT workouts have 5-6 rounds.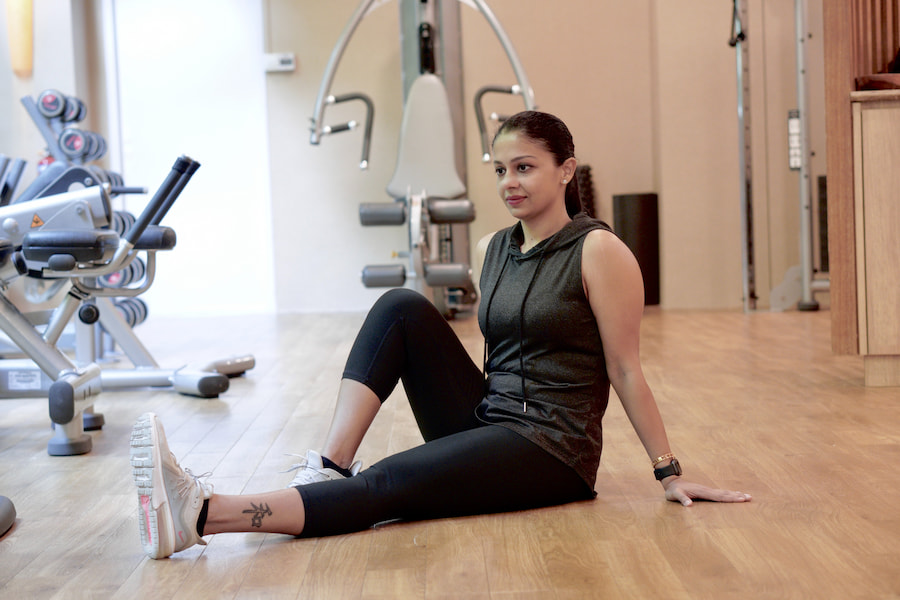 Is Rest Really Needed?
Advanced HIIT participants can tell you how important the rest intervals are. Don't skip over the rest periods — your body uses this time to reset for the intense activities up next. 
Since HIIT workouts can be intense and may push your body to the extreme, experts recommend taking a day or two break between sessions. For example, you may want to plan HIIT for Monday, Wednesday, and Friday, with yoga or walks scheduled on days in between. 
HIIT for Your Health Goals 
HIIT is well-loved due to its versatility. It can be tweaked in order to support a number of health and fitness goals, including (but not limited to): 
Endurance 

Fat loss

Muscle gain
Top HIIT Workouts for 2023 
With so many options for HIIT workouts these days, it can be hard to know where to start. Fortunately, we've done the research for you! 
Check out these top trends and tips for fitting your HIIT workout this year. Remember, you can mix and match some of the following activities together for a more fulfilling and enjoyable experience.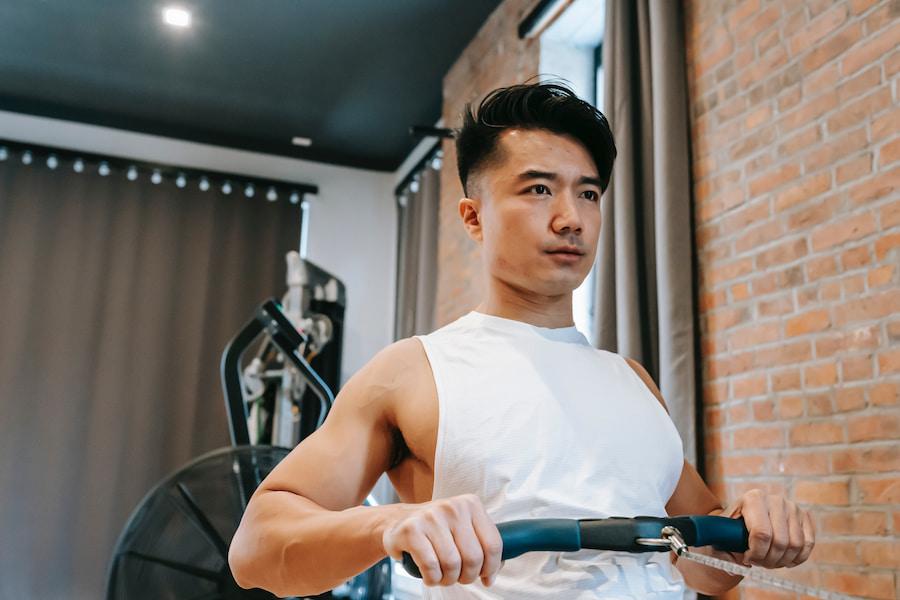 Rowing 
Rowing is a favorite among gym rats, and at-home machines are becoming more affordable. A rower is great if you don't want to alternate between machines during your workout. 
Keep the momentum going by beginning with a 5-10 minute warmup, then increase the intensity for a 1:1 routine (row for 30 seconds, rest for 30 seconds). Rowing is perfect for intermediate-level HIIT participants and offers plenty of options to change up your routine.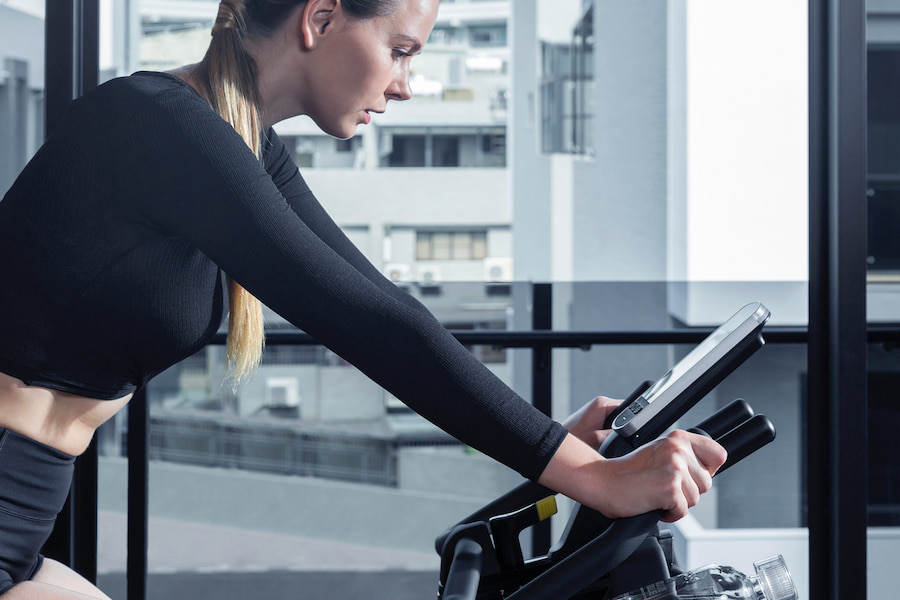 Cycling 
Cycling is making a comeback, thanks to popular instructors like the quippy Cory Rigsby from Peloton. One advantage of cycling over other HIIT methods is that cycling routines often allow you to stay active during the rest periods. In other words, cycling speed is reduced greatly during the rest periods instead of stopping altogether. This can be ideal for fitness enthusiasts interested in losing weight.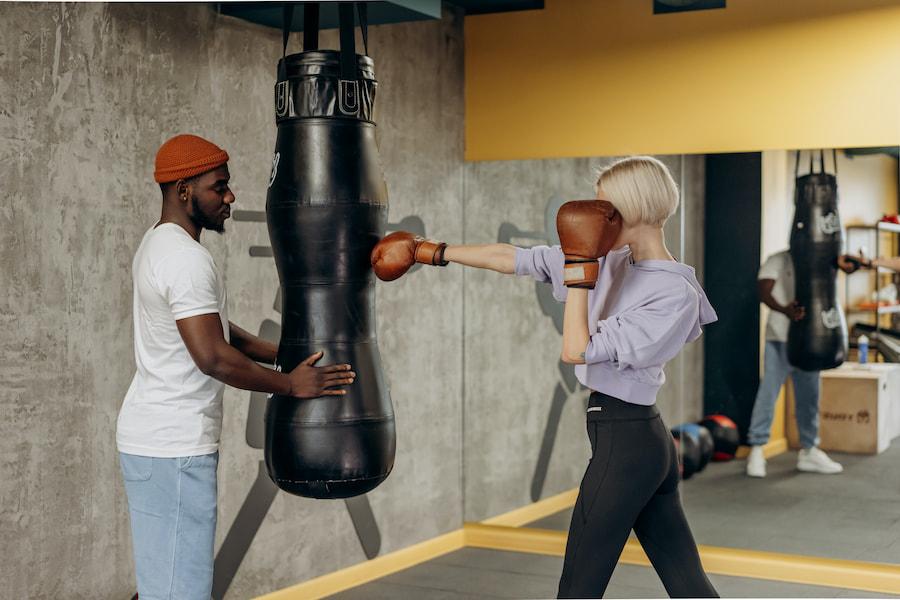 Boxing 
Boxing offers benefits beyond feeling tough. Since it's intense, it's also a great way to release the day's frustrations. Plus, if you prefer at-home workouts, you can simply install a heavy bag or speed bag to have access to HIIT at home. Platforms like Echelon also offer no-equipment required classes. HIIT boxing routines are also great if you're looking to improve your body composition.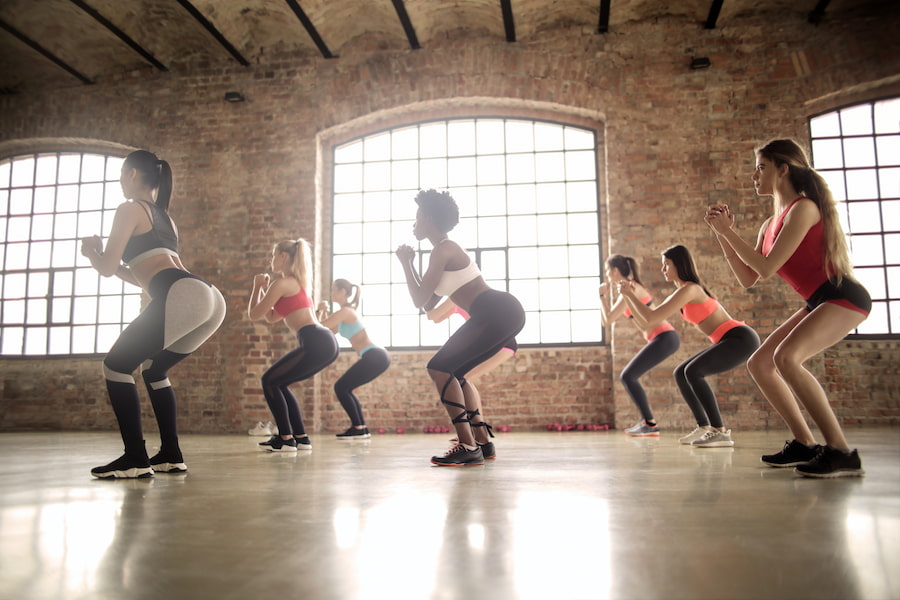 Tabata 
Tabata is a specific type of HIIT that follows an advanced cadence, with 10 seconds of rest followed by 20 seconds of work (1:2 ratio). This generally lasts for about 8 rounds (or "reps" in gym-speak). 
Although many people consider tabata difficult for beginners, common workout subscription services like Echelon or Peloton often offer tabata classes. Look for ones labeled "beginner" if you're just starting out. You may also want to attend in-person classes with a friend or family member, which can help motivate you to reach new heights. Learn more about the differences between tabata and other forms of HIIT.
At-Home Workouts 
Even though the pandemic period is over, at-home workouts are still having a moment. Thanks to Youtube, you can search nearly any type of HIIT workout based on the equipment you have available at home. Plus, you can search based on ratio (such as "1:1 HIIT workouts") or according to your expertise (i.e. "beginner HIIT workouts").
Try searching for the following (with the term "HIIT") to add variety to your routine: 
15-minute dumbbell exercises 

20-minute total body 

25-minute treadmill 

30-minute upper body circuit 

40-minute cardio
The Last Word on HIIT Workouts
While HIIT isn't for the faint of heart, it can be tailored to your unique needs as a beginner. In other words, HIIT isn't just for athletes or gym rats — it can be done at home or if you only have a short amount of time available. If you need a little extra motivation or jolt of energy, check out our top choices for natural herbal pre-workout supplements. If you're just beginning HIIT for the first time this year, start with a 2:1 rest to work ratio and work your way up. Then, enjoy engaging in more intense methods like Tabata to get your heart rate up!
References
Crunch. The Best HIIT Workouts for All Fitness Levels. Crunch.com. Published December 2022. 
Itsines K. How Long Should A HIIT Workout Be? Your HIIT Questions Answered! Sweat.com. Published July 2018. 
Shiffer E. Trainers Say These Are the 8 Best At-Home Workouts on Youtube. Parade.com. Published January 2023.