Since kratom has been described as uplifting, energizing, and enhancing, you're probably wondering how it stacks up to other pre-workout aids. Although clear guidelines haven't been established regarding kratom's effectiveness as a pre-workout substance, it's definitely growing in popularity among gym-goers. Plus, some forms of kratom may be more natural (contain less artificial chemicals) than other popular pre-workout energy drinks on the market. 
Explore this article for more information, as well as our additional resources on herbal supplements to start your workout.
How Does Kratom Compare to Popular Pre-Workout Energy Drinks?
Before diving into pre-workout, it's important to understand what it is, and what these types of substances and drinks are designed to do. As the name suggests, pre-workout is a substance designed to boost energy before exercise. Ultimately, it's thought to promote enhanced performance during a gym session or athletic event. 
Although pre-workout isn't necessarily needed to achieve a successful workout, it can be used as a companion with other healthy habits to help you get closer to your fitness goals. Many options contain added vitamins and minerals, just in case you aren't getting enough from your meals. Pre-workout is often available in powdered form, which can usually be added to a beverage, or as a ready-to-consume drink. 
Usually, at minimum, an effective pre-workout contains caffeine, an amino acid complex, electrolytes, and creatine. Unfortunately, many pre-workout energy drink brands add unnecessary artificial ingredients. Luckily, there's an alternative solution available—kratom. 
Although it might not be the best fit for everyone, many fitness-minded folks find kratom is just what they need to add a little "oomph" to their workout. Some varieties of kratom come with a boost of caffeine, too, which may be helpful during an intense session at the gym. Even without caffeine, some kratom users use the substance as a coffee replacement.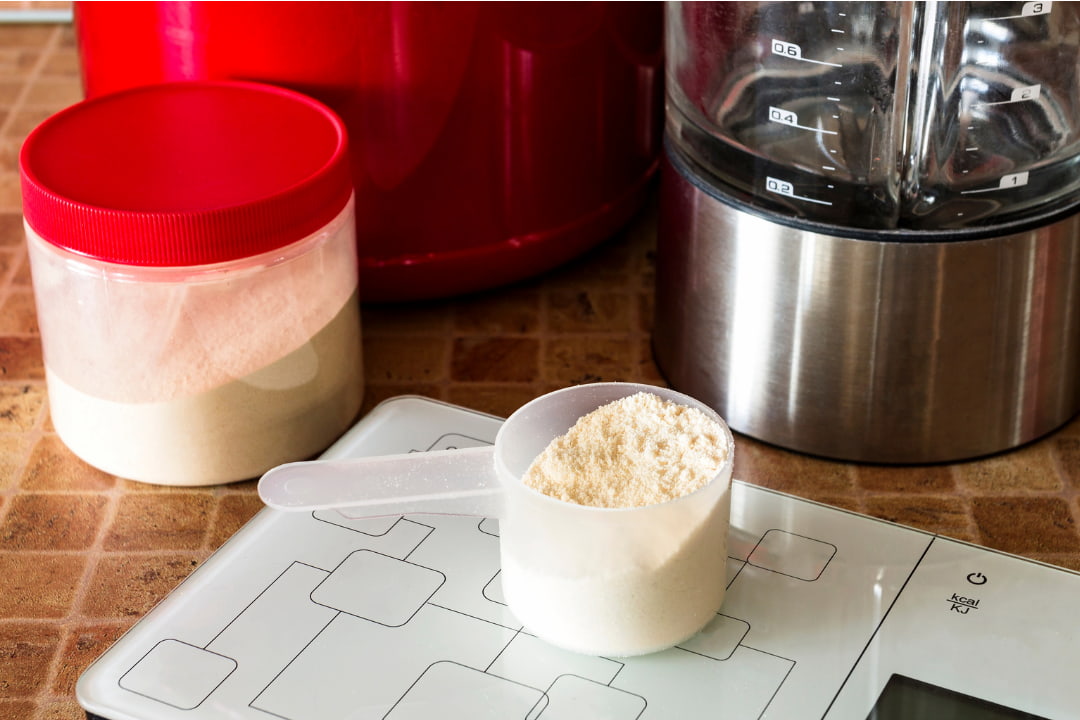 Popular Forms of Kratom for Gym-Goers
Like conventional forms of pre-workout, kratom extracts come in concentrated forms. Here are a few popular types of kratom to consider. 
Kratom Shots 
Kratom shots tend to be concentrated, and consequently, should take up less room in your stomach during a workout (compared to a large canned drink). Plus, options like MIT45 Boost come fortified with plant-based caffeine to really super-charge your session. 
Kratom Powder
If you're a dry-scooper, raw leaf kratom powder may seem more appealing to you. However, keep in mind that kratom's natural taste can be quite bitter. So, it's recommended to consume powder in a beverage form that's easily digested and easy on the stomach, such as a kratom smoothie. 
Generally, white and green strains are believed to be more quick-hitting when it comes to energy.  Powder is also considered a great form for beginners, since you can tailor the exact amount to your needs until you better understand your taste preferences, and how your body reacts during an exercise or event. 
Kratom Capsules
Interested in a more portable option? Kratom capsules can be a good fit, since they offer a pre-measured amount each time. This is a popular method of consumption for fitness fanatics, who often need a form that can be taken on-the-go and fit neatly into their routine. 
Other Options 
Alternatively, pouches or gummies may also make sense for you. Each of these options can slide easily into a gym bag pocket, so they can travel with you throughout the day. 
Reasons to Consider Kratom 
Why consider kratom when it comes to pre-workout? Here are a few reasons why kratom may make sense for your lifestyle, and why it may even trump some other kinds of pre-workout on the market. 
Affordability
Generally, kratom's cost (especially kratom shots) is comparable to the cost of popular energy drinks. People who like kratom powder also tend to save money, especially when you compare the cost over time of using raw leaf powder to the cost of buying single serving, pre-made bottled drinks. Speaking of kratom powders, their cost is typically on par with popular protein powder drink mixes. 
As An Alternative
As mentioned above, kratom is reportedly energy-boosting. It's often utilized as a more natural alternative to energy drinks and coffee—especially among people who believe they've built up a tolerance to these beverages, or feel as though they are experiencing unwanted effects. If you feel like you fall within this category, it might be worth giving kratom a try.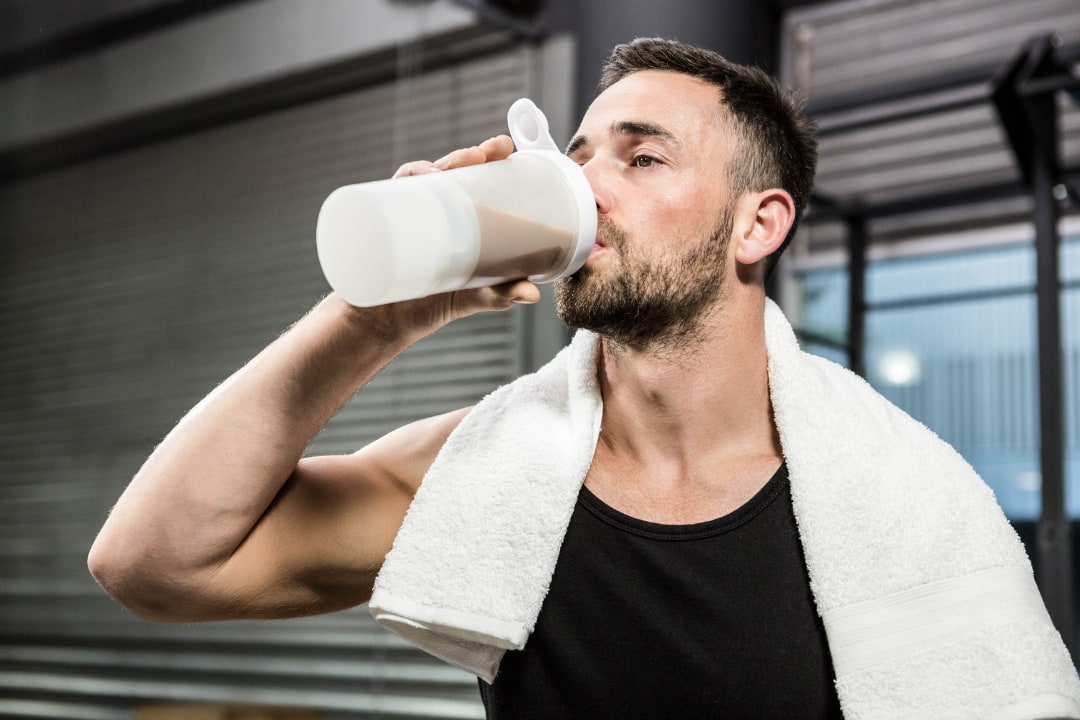 Takeaways on Trading Conventional Pre-Workout for Kratom
While traditional pre-workout has its place, kratom may be upstaging it due to its energizing elements. Since many popular forms of kratom exist, there's a type for every kind of gym goer. You may even be convinced to use kratom for reasons other than working out, like to help you kick a caffeine habit.  
Already planning for your next workout? Read up on meal prepping for the fitness-focused.  
References
Cleveland Clinic. Pre-Workout: What Does It Really Do? Health.clevelandclinic.org. Published September 2022. 
Kaminski J. Pre-Workout: What Does It Do & Do You Need It? Blog.nasm.org. Accessed October 2023.