Red Bali, Green Maeng Da, White Borneo. One of the first things people notice when shopping for kratom is the different colors and regional names these products have. These various kratom strains can be quite confusing, especially since different strains are often described as having the exact same qualities. We're
Read More »
Kratom extract chewables are a convenient way of enjoying kratom. Explore the top places online to buy these chewables, and how to choose which product to buy.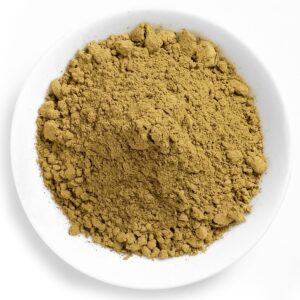 Discover what you need to know about Red Maeng Da kratom extract, including how it compares to other strains and the forms of the extract you can choose from.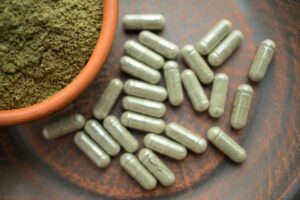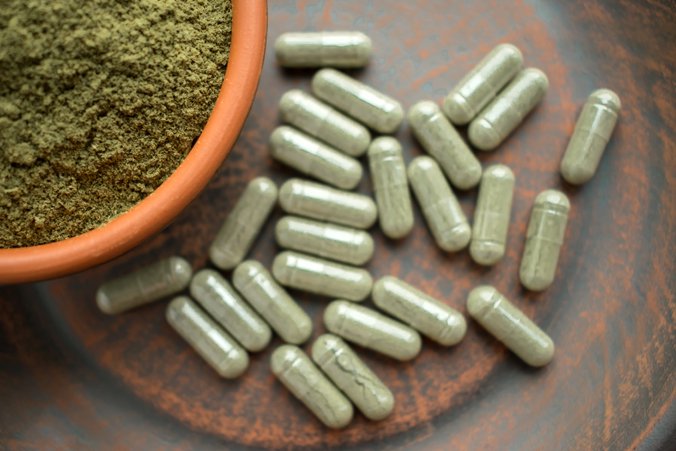 Find out more about the kratom extract capsules, including what they are, why people use them, and what are the top brands you might want to consider trying.
stay updated on new offers & deals with our newsletter